Rumours: A spicy red Sony Xperia XZ Premium leaked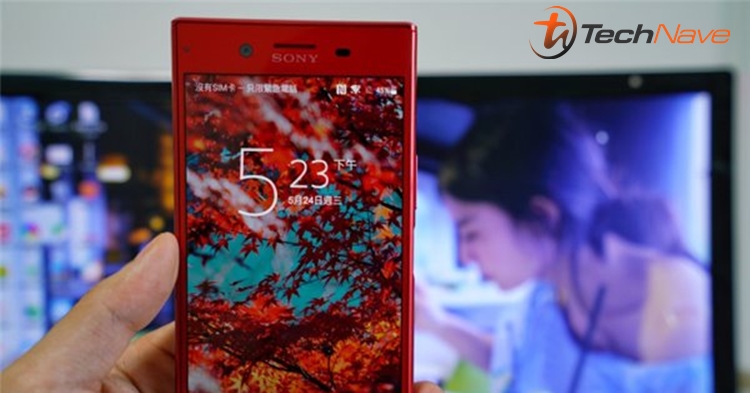 Just today we witnessed the Malaysian launch of the latest Sony flagship device, the Sony Xperia XZ Premium. Just literally hours later, images of a possible red version of the Xperia XZ Premium has surfaced in Japan. You can check out our coverage of the official launch here.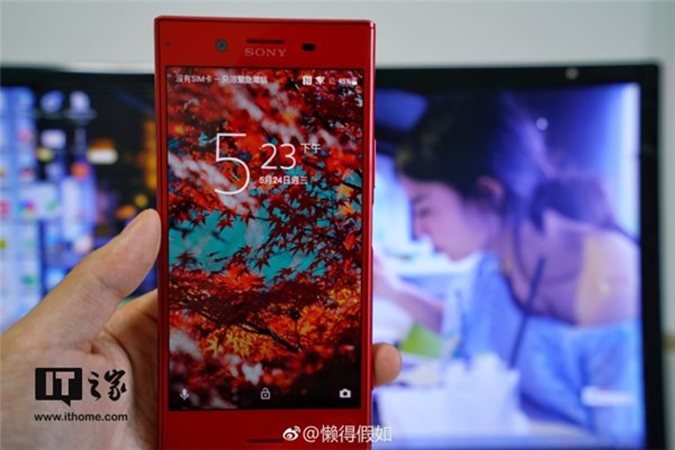 The Sony Xperia XZ Premium is Sony's first device with the powerful Qualcomm Snapdragon 835 chipset but if this image is indeed legit, we might be seeing Sony's first red coloured device in a very long time as well.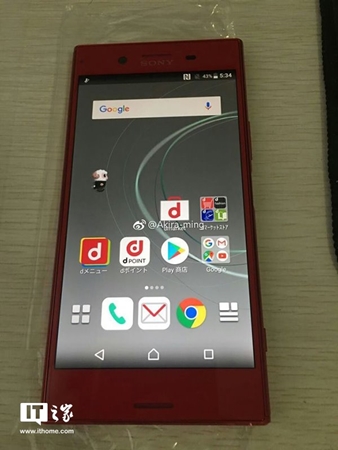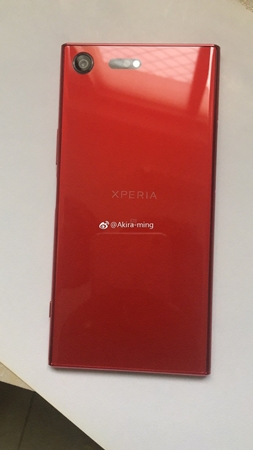 Honestly, the hue of red is gorgeous on the Xperia XZ Premium and it gives the phone a spark of elegance on top of its already premium feel.
We are crossing our fingers on the arrival of this colour in Malaysia but as of now, we have really no idea if it'll be launching outside of Japan or not. We also would like to see this hue of red on other models too, won't we? Only time will tell. Stay tuned to TechNave.com to find out.
[Source]
Sony Xperia XZ Premium Specs & Price >