Rumours: ASUS Zenfone AR accidentally leaked by Qualcomm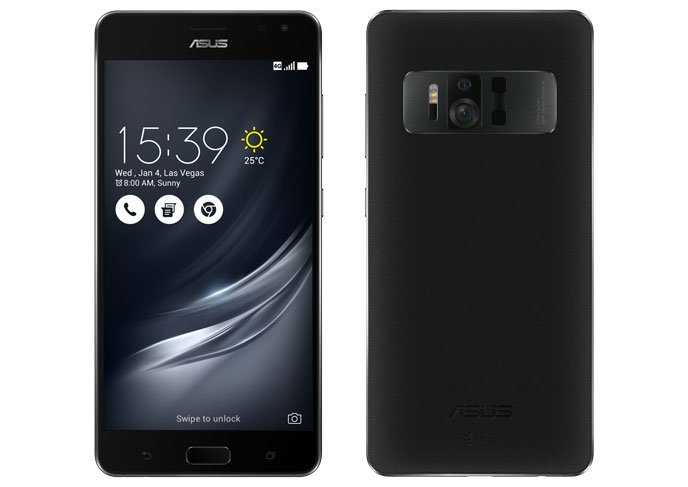 CES is just around the corner, and ASUS will be one of the big name that will be showcasing new products They have scheduled an event in Las Vegas in CES 2017, but their partner Qualcomm has accidentally revealed their upcoming smartphone before the official launch. The new ASUS Zenfone AR is their take on the Tango platform, and it is actually an interesting smartphone.
The phone itself will be powered by the Qualcomm Snapdragon 821, and looks to have all of the sensor clustered onto a centralised module at the top part of the camera, rather on the spine of the camera like the one from Lenovo. The screen looks to be at least a 5.5-inch display, which we can conjure that it is a 1080p panel display. We may see up to 4GB of RAM and perhaps 32GB or even 64GB of storage on board.
What makes this phone special however is that the phone is both Tango and Daydream VR enabled, so this phone is a culmination of two of Google's most recent virtual and augmented reality technologies. The phone may be a sleeper hit for 2017, and we can't wait to see more news about it this coming CES. So stay tuned to TechNave as we bring more news on the new ASUS Zenfones from CES 2017
[Source]
Asus Zenfone AR Specs & Price >