Rumours: Alleged photo of LG G6 reveals shiny back?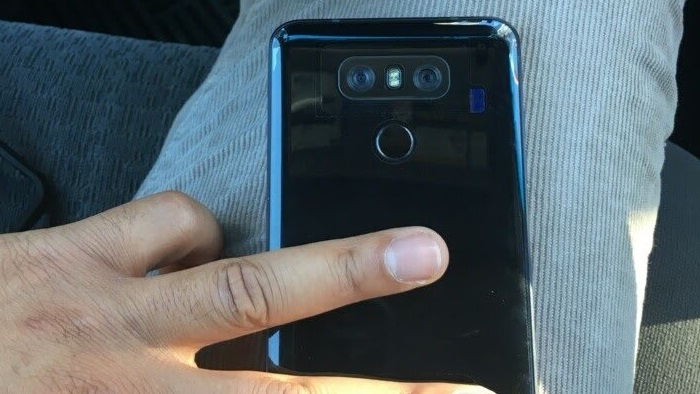 A photo, allegedly that of the final retail model of the LG G6 leaked online recently. The back of the phone had an obvious "G6" label, and features a shiny black back, indicating possibly a glass build, or even a Jet Black finish. The rear fingerprint scanner and dual-camera setup looks strikingly similar to the ones seen on the LG V20 as well as last year's LG G5.
While the dual cameras in LG phones had never featured "bokeh" effect function, the LG G6 is rumoured to have caught up with recent trends. It'll be interesting to see how that works out.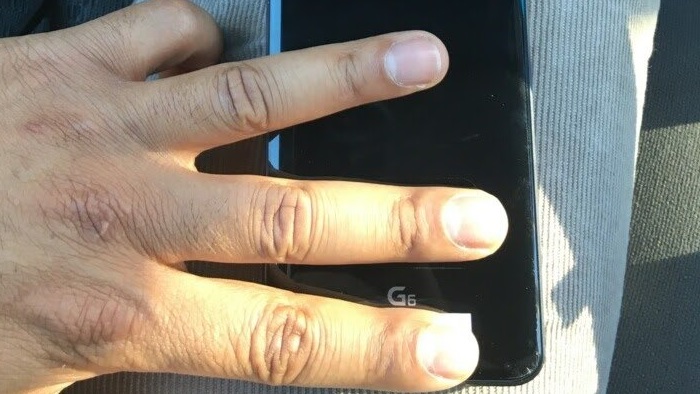 The LG G6 will be announced at MWC 2017, and its rumoured specs include the Snapdragon 821, and a 5.7-inch display with a new aspect ratio of 18:9 with 2880 x 1440 pixels as well as being apparently water resistant, but, loses the modular functionality from the LG G5. Quite obviously, there are no Malaysia release dates or pricing details and while the photos seem clear, do take such rumours with a pinch of salt.
[Source]
LG G6 Specs & Price >