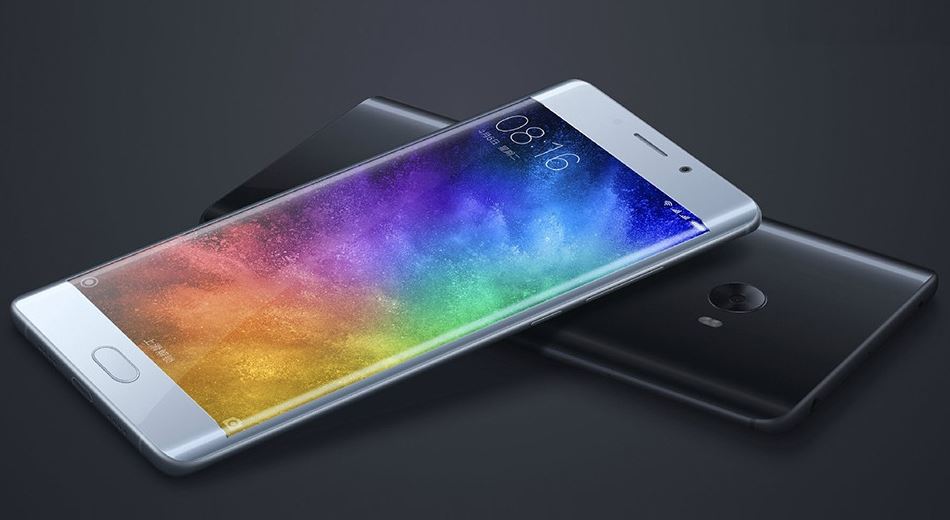 Last year, when Xiaomi released the Mi Note 2 it came with a curved OLED display giving a new look among all the Xiaomi phones. However, it seems that the company is planning to release another Mi Note 2 variant, as this was spotted and certified on TENAA website.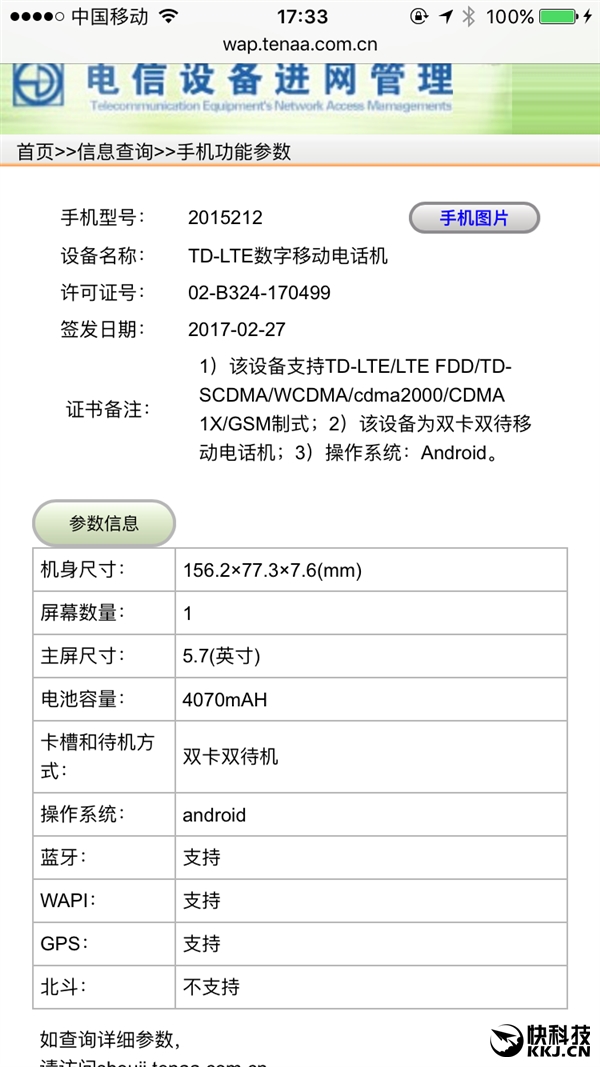 Under the model number 2015212, what's so particular about this one is that not only the it follows closely with the original Mi Note 2 model number (2015211), but the similar tech-specs, according to the website, it will feature 5.7-inch display, measuring 156.2 x 77.2 x 7.6mm, and packing a 4070 mAh battery. The RAM is said to be lowered from 6GB or a normal OLED display for production output sake. Aside from these mentioned tech-specs, the rest of them are the same.
Unfortunately, TENAA did not release any single rendered image of the device, so do take this with a grain of "small rice" (See what I did there? No? ok). Stay tuned for more Xiaomi news at Technave.com.
[Source]