Rumours: Apple Watch (2016) reportedly to go mass production in 2nd quarter of 2016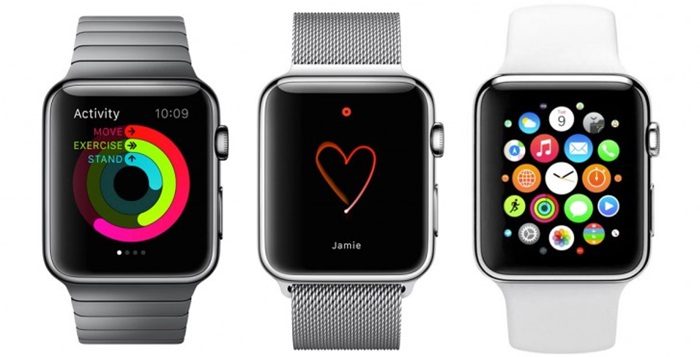 According to DigiTimes, it's been reported that Apple's second-generation wearable, the Apple Watch (2016) will begin mass production in the second quarter of the year. If that's true, that means the Apple Watch won't likely to make an appearance in the rumoured March event by Apple, where they plan to present the new "4-inch iPhone" along with it.
In addition, Apple has also chosen Quanta Computer as its main sole manufacturer of the wearable. Foxconn Electronics was the original manufacturer but Apple changed their mind because they are anticipating a low sales volumes for the second-generation smartwatch. This is the second time that Apple has reduced its shipment forecast twice, once last year and now in 2016. However, they still manage to hold over 50% of the smartwatch market at the end of 2015.
Stay tuned for more Apple news in Technave and we will keep you all updated.
[Source]