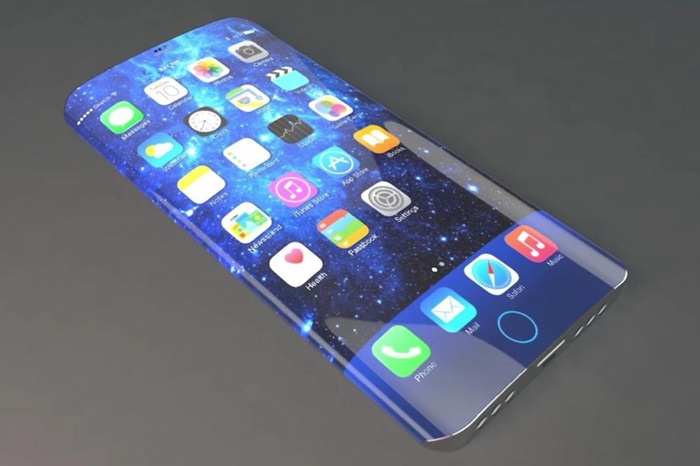 In the latest Apple rumour, IHS analyst Kevin Wang, thinks that the 2017 iPhone will feature a dual-curve OLED display that covers the left and right edges of the device. Sounds familiar? Of course, that's exactly how the Samsung Galaxy S7 edge and vivo Xplay 5's display is.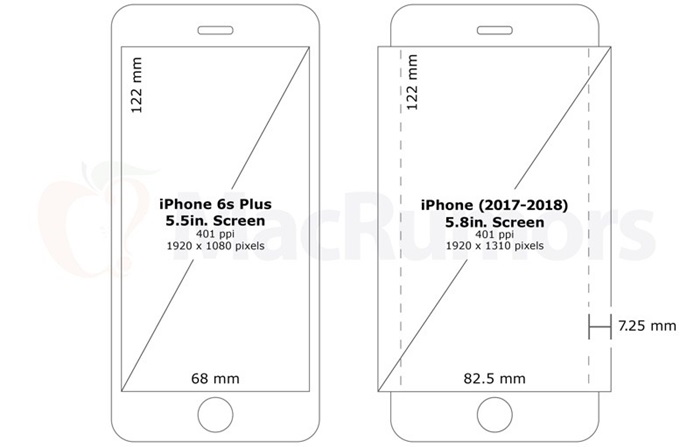 According to Mr. Wang's reasoning, he said after vivo released the Xplay 5, he thinks most smartphone manufacturers will try to imitate Samsung's formula, including Apple with their upcoming iPhone this year (or next). Furthermore, there's already a rumour about Apple adopting a flexible OLED display which would fit perfectly for having a dual edge curved screen.
Then again, Mr. Wang's source of information is anonymous but it's assumed that he got it from an Asian supply chain and Apple's myriad manufacturing partners. So do take this witha grain of salt, also, the rumour of the iPhone 7 having 32GB as the minimum storage was also from him.
Do you think Apple should copy Samsung's steps in creating a dual curved iPhone? Let us know in the comments below and stay tuned for more news at Technave.com.
[Source]