Rumours: Apple iPhone 5S features that could appear this 10 September 2013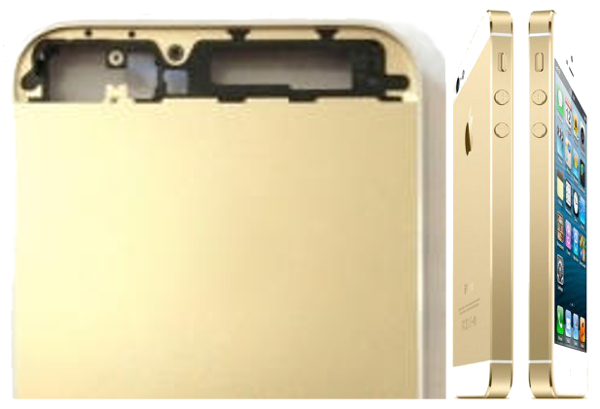 The next Apple iPhone will undoubtedly be the Apple iPhone 5S but even then a whole truckload of rumours and leaked pics have fueled predictions about the features that may come with Apple's next version of the iPhone. So far, everyone is saying it will come on 10 September 2013 with release dates for Malaysia and other countries expected around October but this isn't a feature. Compiling these features into one post, the features that have been circulating the most and may appear for the Apple iPhone 5S include:
1.5GHz Apple A7 Chip + 1GB LPDDR3-1333 RAM
12MP f/2.0 aperture camera + dual LED flash
Fingerprint scanner behind Sapphire glass Home key
Champagne Gold body
128GB storage
NFC
While a better processor and a better camera are features that commonly happen when smartphones upgrade, bear in mind that previous 'S' versions of the Apple iPhone didn't have many hardware changes. However, with the emergence of more and more competition with faster hardware and equal if not better design, Apple looks hard pressed to come out with a smartphone that is both relevant with the times while including some measure of innovation which the smartphone has been known for. So far price estimates remain the same as many predict that the basic Apple iPhone 5S will cost $650 (RM) without a SIM.
[Source]
Apple iPhone 5S Specs & Price >