Rumours: Apple iPhone 5se and iPad Air 3 to feature Apple's latest chip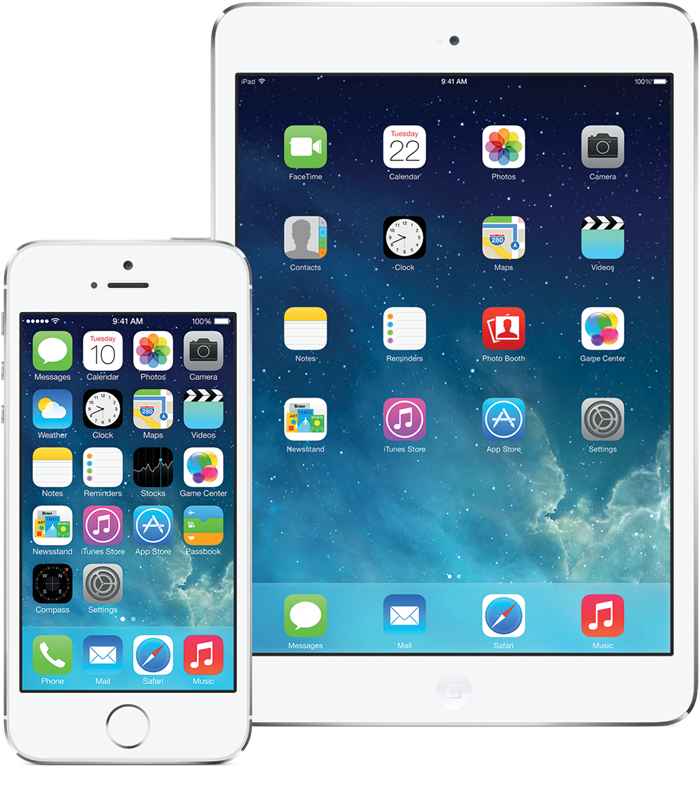 Note - This is not the official image of the Apple iPhone 5se and iPad Air 3
We've already heard plenty of Apple rumours about the "iPhone 5se" and iPad Air 3 over a couple of weeks, but we got some worthy insider information from Bloomberg confirming the devices' key processor details.
According to Johny Srouji, Apple's SVP of Hardware Technologies who oversees Apple's chip development, both devices will use Apple's latest chip technologies. The iPhone 5se will be equipping the same A9 processor from the iPhone 6s, whereas the iPad Air 3 will feature the A9X processor that was first used in the iPad Pro. It should be noted that this is the first time that the Air 3 will feature a processor from many previous rumours, so Bloomberg's information should be worth highlighting.
On the other hand, Bloomberg also did a news about Apple's March event revealing the two devices along with the second generation Apple Watch. We're just a month away from that so we shall see if it's true, so in the meantime stay tuned for more news at Technave.
[Source]