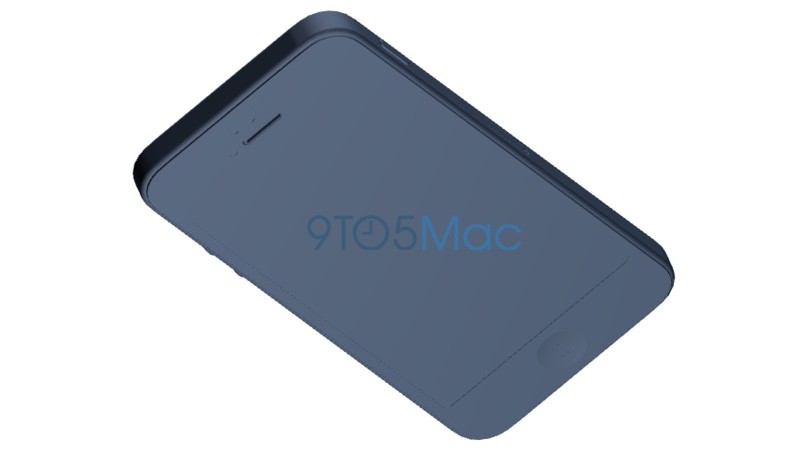 It's been awhile since we last heard of the Apple iPhone "5se", the device is still shrouded in mystery and Apple has been quiet about it, despite the many rumours online. Today, we got an idea of what the the device could look like based on the design drawings and schematics shared by 9to5Mac and OnLeaks, and it looks quite identical to the iPhone 5s.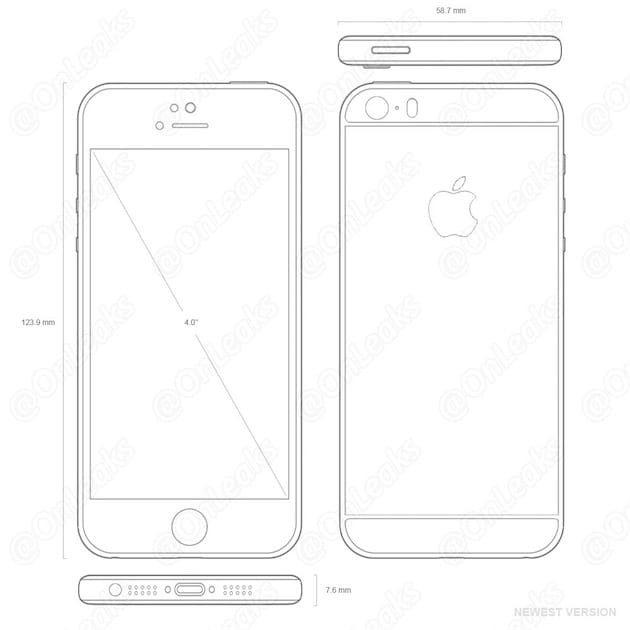 Measuring at around 123.8 x 58.6 x 7.6 mm, in 9to5Mac's rendering version, the power button has been placed at the side of the device, and the rear camera is the same as the iPhone 5s with a pill-shaped flash beside it. OnLeak's render, on the other hand, still retains the power button's original position on the top of the phone. It's also said that the iPhone "5se" has some curved on the edges too, but according to sources, it was stated that since January, case makers told them (9to5Mac) that the "edges of the device and the front glass panel are slightly curved, but not as curved as the sides of the iPhone 6 and 6s. Schematics shown on website iGeneration also show these curves, but do not show the relocated power switch."
Another rumour flying around is that Apple is planning to have an event showing the iPhone "5se" on 15 March, we don't know if that's true or not but stay tuned at our website and we will announce it once we do.
[Source]