Rumours: Apple iPhone Light and iPhone 5S Drawings Leak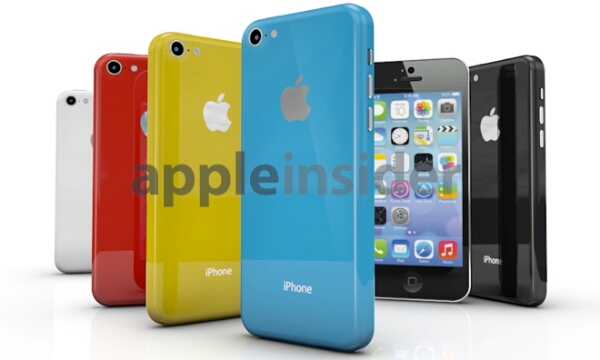 Apple's upcoming smartphone, the Apple iPhone 5S and the rumoured affordable iPhone Light have recently got some leaked images, this time in the form of to-scale drawings. What sets them apart is that they seem genuine enough for case makers to start manufacturing cases for them. The drawings reveal much as the more affordable iPhone Light retains the same shape with a 4-inch display but is slightly thicker due to the possibly plastic casing. The home button remains the same with a front facing camera.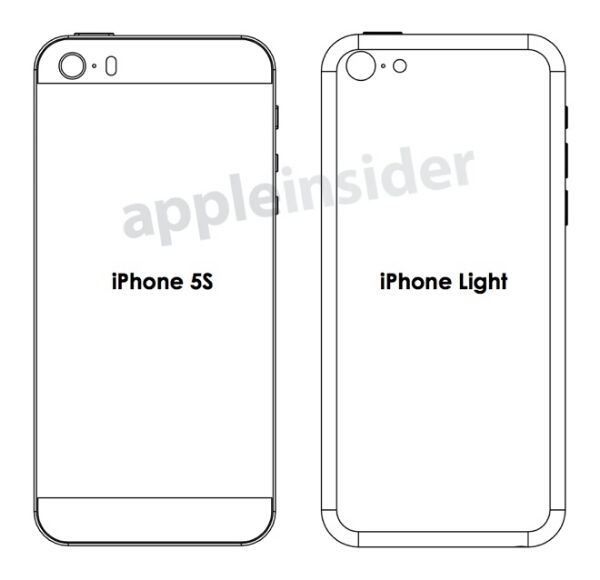 The Apple iPhone 5S on the other hand doesn't look like it will change all that much compared to the iPhone 5. You can see that it retains the same home button and display but some differences in the housing near the camera suggest that it may have a dual-LED flash. While the drawings are being used as templates by casing makers, bear in mind that even case makers are not always correct, as they've lost money before making casings that don't fit with the actual product.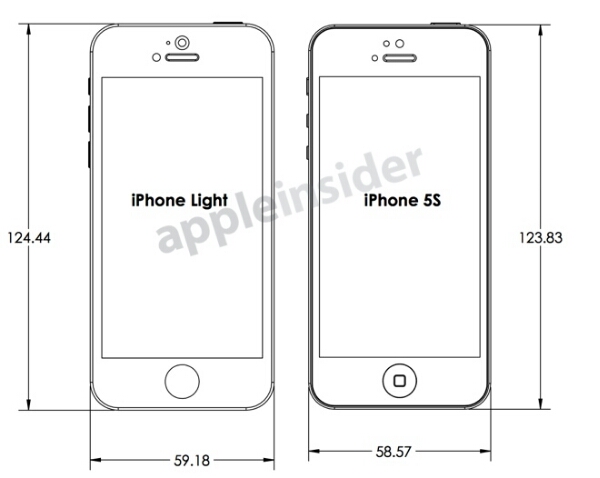 [Source]
Apple iPhone 5S Specs & Price >