Rumours: Celcom launching 1 Week Wonderoam roaming with 18GB + unlimited calls FiRST Platinum plan?

Leaked images of Celcom's upcoming roaming plan details have revealed that we may not only get a roaming plan called Wonderoam with 1 weeks worth of roaming for RM138 but also that Celcom may be coming out with an upgrade to their current FiRST Gold postpaid plan, the Celcom FiRST Platinum plan. The leaked image does not reveal too many details about the Wonderoam roaming plan, but RM138 for a weeks worth of high speed mobile Internet overseas sounds like a very high value proposition.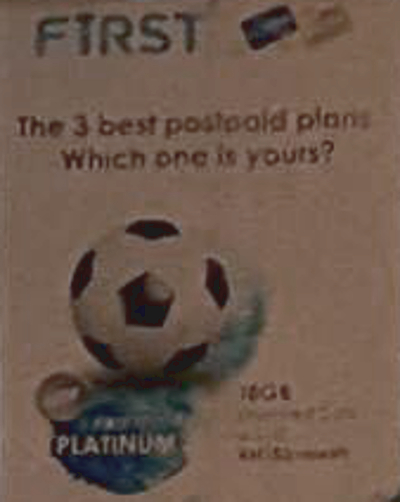 However, what interests us more is the Celcom FiRST Platinum plan. If the current Celcom FiRST Gold plan offers 5GB of data with 5GB of weekend data for RM80 a month, then we assume the Celcom FiRST Platinum plan will offer 9GB of monthly Internet with 9GB of weekend Internet for RM150. The standard benefits of unlimited calls and unlimited SMS would mostly remain the same but have similar upgrades like 9GB complimentary WiFiPlus or a 9GB carry forward unused Internet limit.
No Malaysia release dates for when the Celcom FiRST Platinum plan will be implemented but we assume after 31 May 2016, which is the current extension date of the Celcom FiRST Gold plan. Do bear in mind that you should take this rumour with a pinch of salt but since we'll be attending the Celcom Roaming event tomorrow, it shouldn't take too long for us to confirm these details. Stay tuned for the latest with TechNave.com.
Thanks again, Mr. Anonymous!