Rumours: Cheaper $99 iPhone, Larger 5.7-inch iPhone and the Next iPhone 5S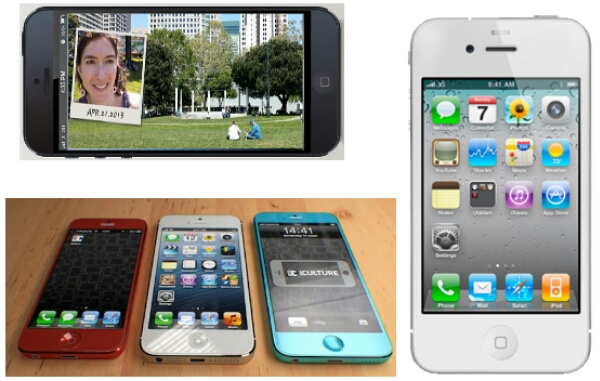 Apple has long been a supporter of releasing only one product in a one-size-fits-all sort of approach with their devices and smartphones. The Apple iPhone is no different. Samsung on the other hand like to flood the market with a smartphone for every use, niche or price point, which is why some sources believe that Apple may be looking to do the same soon.

This includes rumours from Reuters that a larger 5.7-inch screen iPhone, a more affordable $99 iPhone and the iPhone 5S with a fingerprint sensor are coming soon. The iPhone 5S is a no brainer of course since that is the way Apple has usually done things, but the other two rumours smack of wishful thinking. Apple execs, Tim Cook and Jony Ives included, have said time and time again that they aren't looking to make larger smartphones, that they only want to focus on a single device so that you get a better experience. We guess that they could probably say "we changed our minds" but they could confuse or even lose all those iPhone believers who have hung on every word that Apple has come out with. We'll believe it when we see it, but it would be nice to get an Apple phablet or more affordable version just the same.
Apple iPhone 5S Specs & Price >