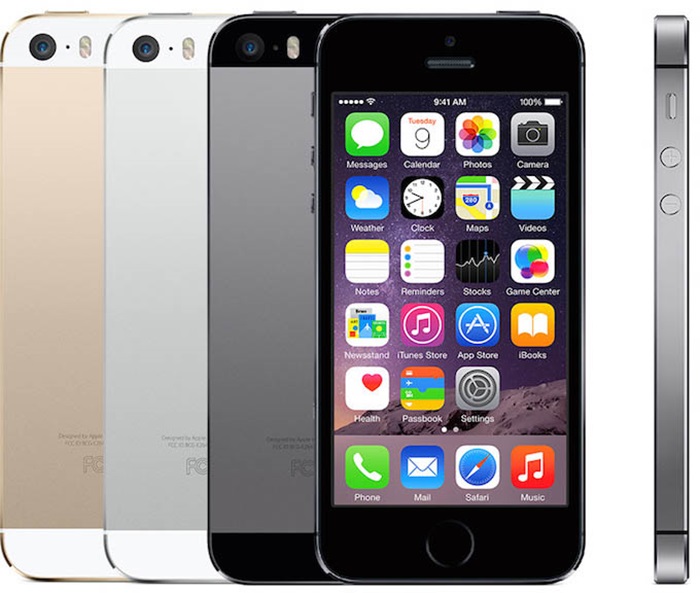 This is not the 4-inch Apple iPhone
About a month ago, we covered that Apple could be working on a 4-inch Apple iPhone powered by an A9 chip and 3GB RAM early next year. The rumour is quite shady on this, but according to a Chinese website Techweb they claimed that the "iPhone 6c" could be made of metal, has a fingerprint sensor on it and does not feature 3D Touch.
This actually tallies well with the previous speculation, as the sources are from anonymous "Foxconn insiders" stating that Apple might reveal the device in January then going on retail sale the month after that. It could also cost between $400 - $500 (around RM1690 - RM2112) since the iPhone 5c 16GB model started at $549 (RM2319.66).
Meanwhile, other sources like Mac Otakara (a Japanese blog) said otherwise on the rumoured tech specs. The 4-inch iPhone might sport an A8 chip instead of A9, 802.11ac WiFi, Bluetooth 4.1 and a better FaceTime HD camera with ƒ/2.2 aperture. That's not all though, we might even see a USB Type-C connector for the music lovers, wireless charging technology, multi-Force Touch, dual camera configurations and Touch ID embedded in the display. That is, at least according to GforGames.
Whatever it is, 2016 will soon come and we will see if Apple does anything early on or not. We will keep you guys in the loop as usual.
[Source]