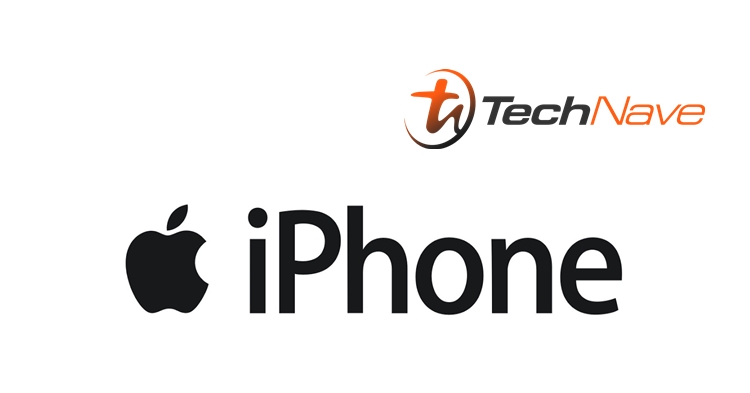 Possible good news to all Apple fans out there! There's a good reason to believe that the upcoming Apple iPhone may be unveiled much earlier than the intended month of September.
That's right, a JPMorgan analyst actually noted that there is a big chance that the iPhone 8 would be officially showcased next month at the annual WWDC 2017 along with iOS11. It was speculated that the move by the tech giants is intended to stir some excitement among the hungry fans.
But it is most likely that even if the iPhone 8 is to be unveiled next month, the official launch will still probably be in September with the official Malaysian launch soon after that. But who knows? It's only a month away.
However, just to remind all the readers here, like every rumour, do remember to take it with a pinch of salt. Be sure to stay tuned with TechNave.com for the latest updates and news.
[Source]