Rumours: Dual camera lens for iPhone 7 Plus and iPhone SE to feature 4K video recording?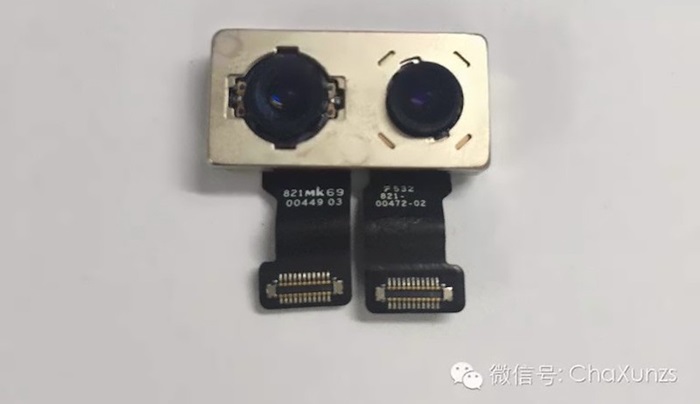 If you're searching for some Apple iPhone 7 rumours on Google, there's a good chance that you'd come across numerous sources of the device having dual cameras on the back. Taiwanese site Apple.club.tw (translated) just recently shared some images of a dual-camera module that could potentially be on the iPhone 7 Plus, matching several claims from few months ago.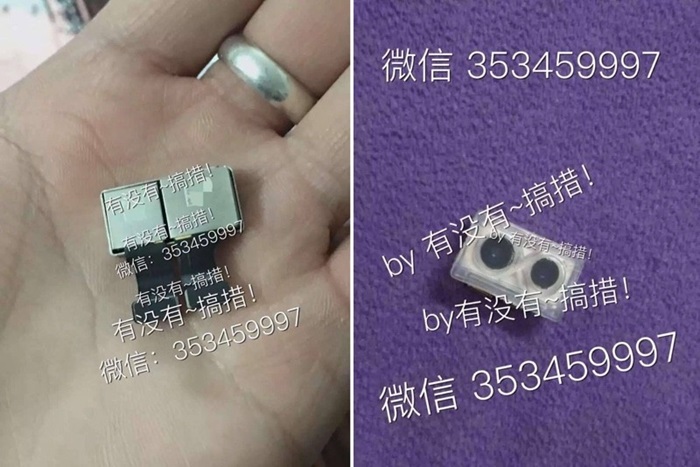 Since Apple usually reveal their latest flagship every September or so, we can't really confirm this will be used on the iPhone 7 Plus. However, according to the "821" part number on the picture above, it indicates that Apple has been doing some experiments with dual camera modules from several manufacturers so that's a good chance that it will, there also could be two iPhone 7 versions that has a single camera lens and the latter with dual camera lens setup.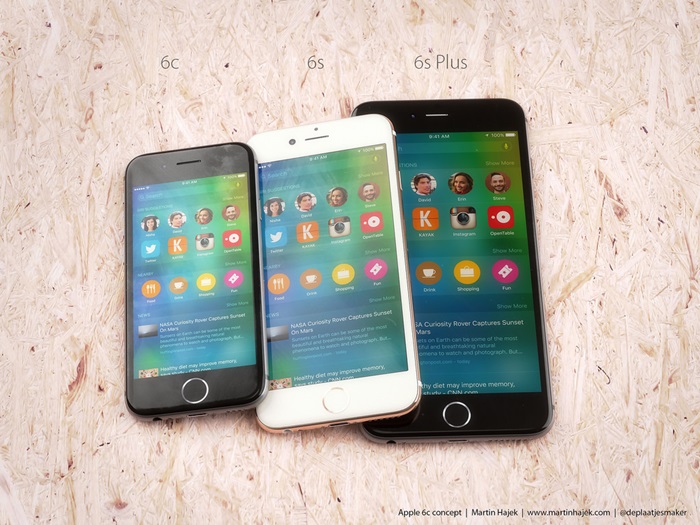 The 4-inch iPhone render concept
In addition, rumours has it that there the iPhone SE could feature a rear camera that has a 4K video recording capability. In fact, it's reported that Apple is planning to release a promo video to showcase a recorded 4K video as one of the main highlight features. If that's the case, then the iPhone SE will be Apple's third device to do so after the iPhone 6s and iPhone 6s Plus.
Apple's event on 21 March isn't that far off now, so be sure to check in Technave for the latest news to see if the iPhone SE, the 9.7-inch iPad Pro and Apple Watch 2 will make an appearance or not!