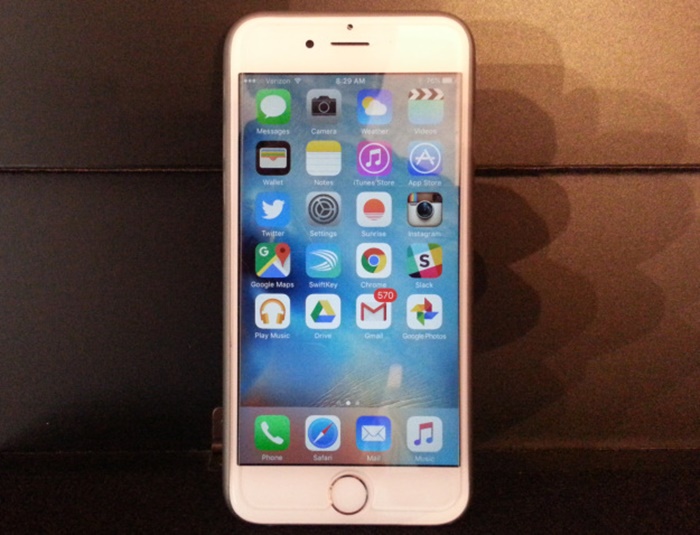 Samsung's latest device, the Galaxy Note 7 has followed the footsteps of the Galaxy S7 edge in adopting the dual-edge curve screen feature, not only that, let's not forget Xiaomi did it too with the Redmi Pro, along with vivo's own XPlay 5. Other companies like Meizu, OPPO, Huawei and even Apple have been reported to jump on the bandwagon.
Just recently, someone discovered a new patent about Apple has been experimenting curved displays for quite some time now. Whether or not this is planned for 2017 remains to be seen, but the information suggest that the company would implement virtual button, switches and haptic feedback components, this means there won't be any physical buttons at all on the device.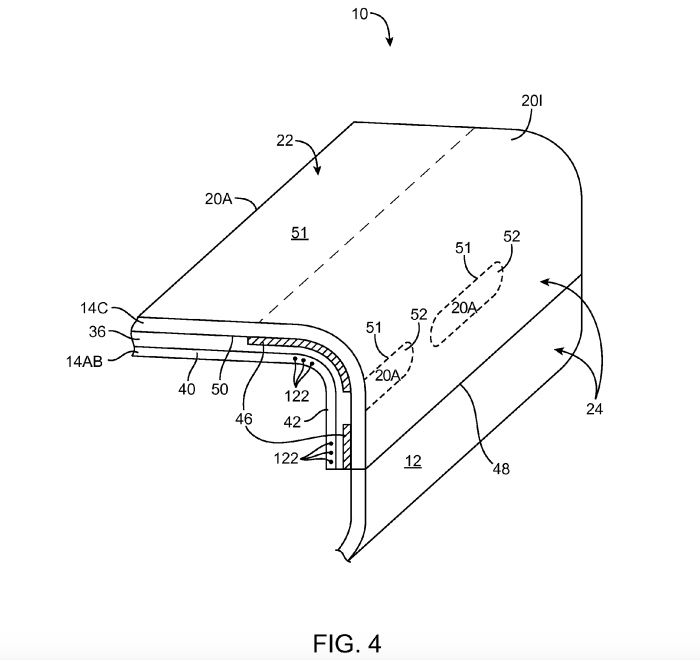 "During operation of an electronic device, a virtual button may be, for example, a virtual volume button for controlling audio output volume and may be repurposed based on user input to become a virtual camera shutter button for taking a picture or may be reconfigured to serve as a controller for another device function," Apple's explanation reads.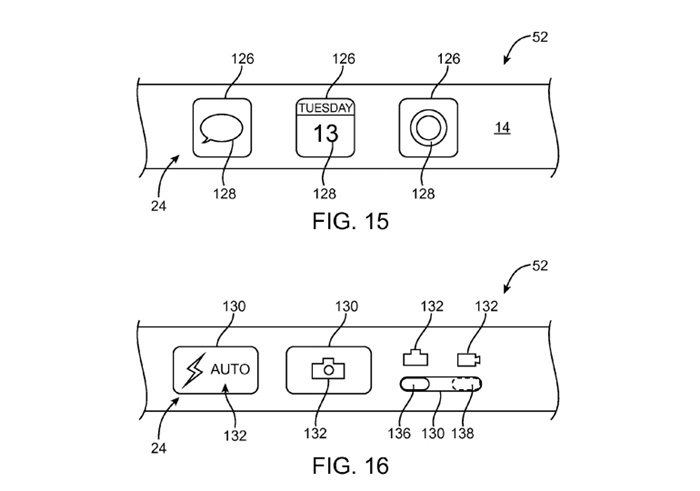 "Images displayed on the flexible display may indicate to a user which function is currently being performed by the virtual button. Predetermined inputs to the touch-sensitive layer on the edge of the device (e.g., tapping, sliding, swiping, or other motions of an external object such as a finger across the edge of the device) may be used to change the operating mode of the device."
Naysayers would be quick to point out that Samsung would be the first to do such feature and Apple is just copying them, but Apple was the first to apply for the patent in May 2014, just four months before the Galaxy Note edge was released.
Stay tuned for more news at Technave.com.