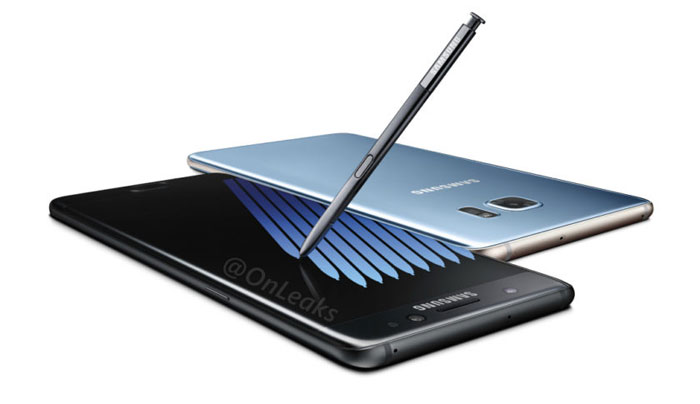 We are just within 48 hours from the official launch of the Samsung Galaxy Note 7, and we have one last leak before the launch. A new report has shared the (supposedly) final specs list for the Samsung Galaxy Note 7, as well as the first looks of the new Samsung Gear VR for the phone.
The specs list of the Galaxy Note 7 looks to be like the following:
5.7-inch QHD Super AMOLED display
(Possible) Exynos 8890 octacore processor at 2.3Ghz
4GB of RAM
64GB of internal storage
microSD slot
12-megapixel rear camera with f/1.7 lens with OIS and 4K video
5-megapixel front camera
3500 mAh batter
USB Type-C
Fingerpint sensor
Iris scanner
153.5mm x 73.9mm x 7.9mm
168 grams
The specs looks awfully like the Samsung Galaxy S7, but with a larger screen and smaller battery. We also do not know if this is the model for certain markets as other reports has stated that the phone will have a 6GB model – however the 64GB storage jives with the report that it will be the standard storage option.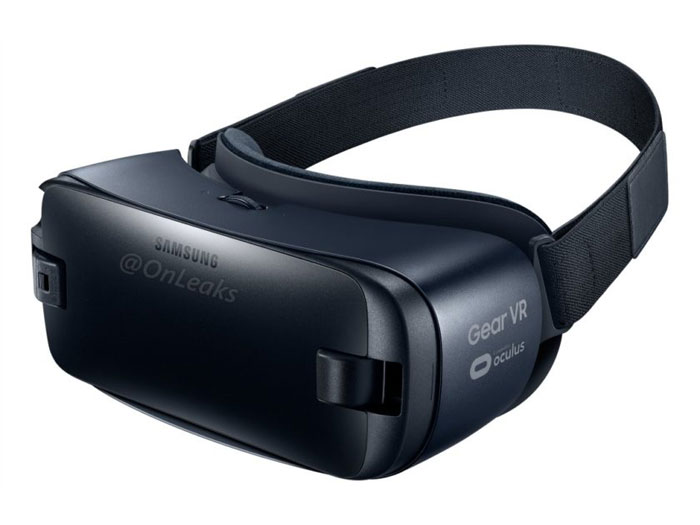 For VR applications, the updated Samsung gear VR may look similar – but it is now in black, and features a USB Type-C connector rather than the current microUSB. It is a given seeing that the Note 7 will have a different connector – it is logical that it needs a new Gear VR.
Are you excited with the new smartphone from Samsung? Stay tuned as we share official details of the phone once it is launched in New York.
[Source]