Rumours: Glass body casing for 2017 Apple iPhone?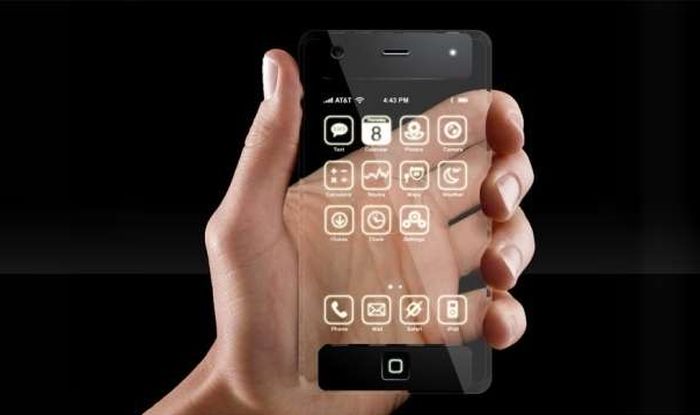 Render concept
With Apple iPhone 7 series is slowing approaching, we got ourselves a new report regarding the iPhone next year. As many of you already know, next year marks the 10th Anniversary of Apple iPhone but information about it is scarce. However...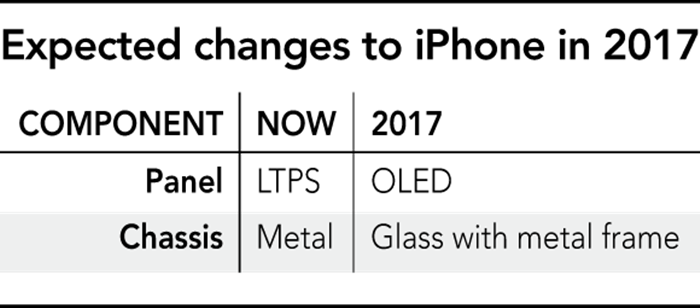 According to Nikkei Asian Report, Apple's manufacturer Foxconn is secretly developing a glass casing for the 2017 iPhone since last year, Foxconn is currently under contract with Apple and they are the one responsible for the iPhone metal casing, Catcher Technologies and Jabil Circuits from the USA are also employed by Apple for supplying casings.
This actually makes sense regarding the rumours of the iPhone 7 with little changes, it's so that Apple can save the best for next year with a glass casing with a metal frame 2017 iPhone, getting a fresh new look and other unknown new features, such as the Touch ID Fingerprint Scanner rumoured to be embedded inside the AMOLED display, which by the way, is covering the entire front of the phone.
Although it stands are a rumour for now, it's still intriguing to imagine such innovation. But until then, stay tuned for more news at Technave.com!
[Source]