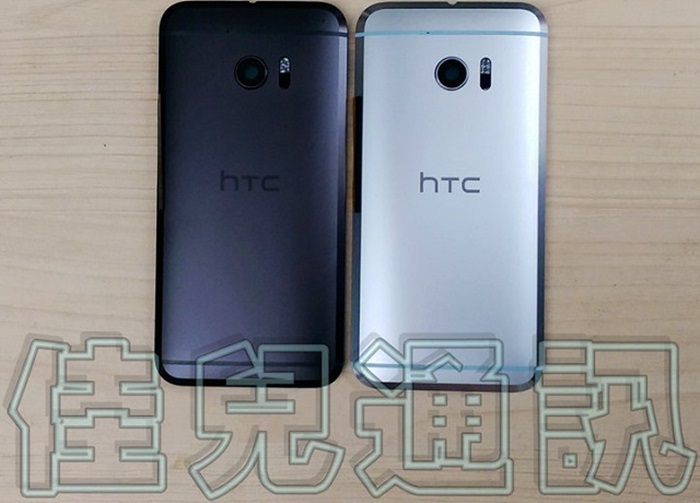 As we get closer to 12 April, it will be the day when HTC will unveil the HTC 10 to the world via online. More and more leaks are scattering around the internet including the rumoured specs and body, along with some new information on the price leak and some more image body shots.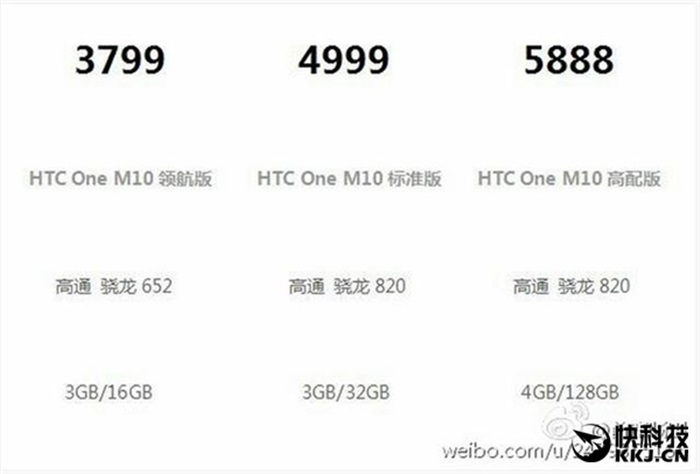 So according to the price leak, the device will be divided into three different versions based on its specifications. The standard version will feature a Snapdragon 652 processor with 3GB of RAM and 16GB of internal storage (expandable via microSD), it will be priced at 3799 Yuan (around RM2336). Then the other two variants, will equip Snapdragon 820 chipset. The difference between the two is the RAM and ROM which are 3GB RAM + 32GB ROM and the latter with 4GB RAM + 128GB ROM. The price tag on these two devices are 4999 Yuan (around RM3074) and 5888 Yuan (around RM3621).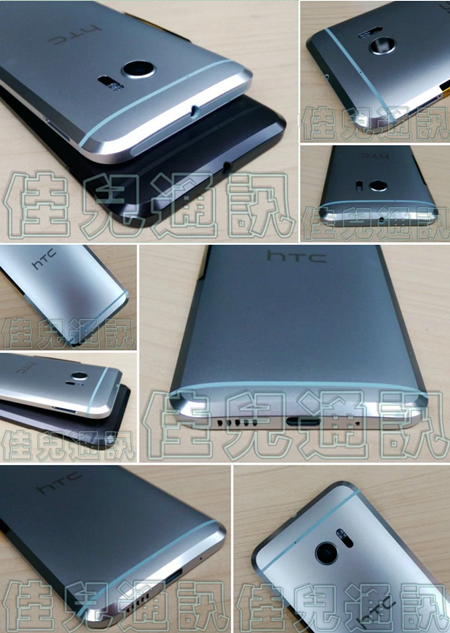 As for the leaked body images, several pictures were taken by an unknown showing us the fullmetal device in all angles. Although it seems fishy, because it doesn't really match with the supposedly BoomSound audio speaker shape from their teaser, not to mention it only has one rear camera lens as oppose to two which the company confirmed.
Let's also keep in mind that HTC 10 broke a new record in AnTuTu benchmark over 150k marks, with that kind of power, I guess it makes sense for the price to be so high up. Until then, stay tuned for more news at Technave.com!
[Source]