Rumours: HTC One X10 picture leaked and might appear in MWC 2017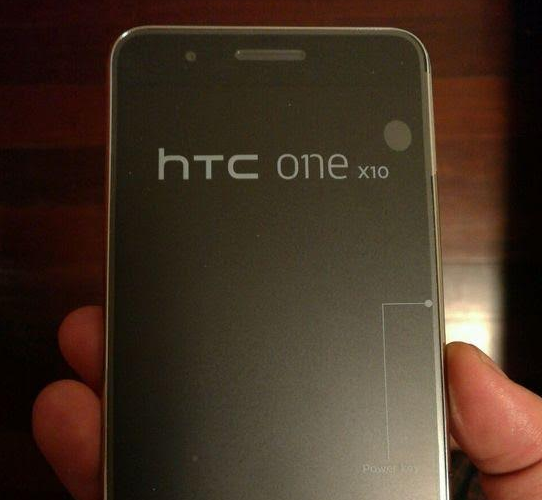 We are almost at the end of February, which signals the coming MWC 2017 event that will be held on 26 February 2017. Many smartphone manufacturers will be making their appearance there, such as Huawei and Motorola, seems like the HTC will be there too with a rumoured One X10.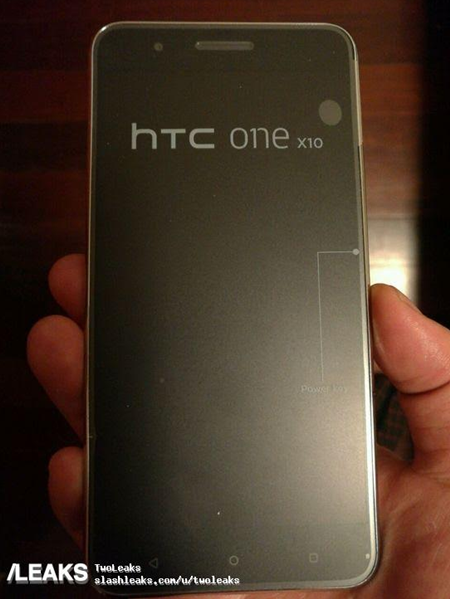 First rumoured in January, the leak was presented by tipster Twitter Evan Blass about the device, as the name suggest, the device is a successor to the One X9 and we actually have a good look of it. From the leaked image, it actually matched how Evan Blass described but that's all about it; just an image of the front view with a screen sticker.
However, as for the tech-specs; the phone will continue as a mid-range device featuring a MediaTek MT6755 chipset with an octa-core 1.9GHz CPU and the Mali-T860 GPU (clocked at 700Mhz), carrying a 5.5-inch display with 1080p resolution, and a 16MP rear camera + 8MP front camera. The price tag on the device is said to be around RM1283, after a direct conversion from $288.
Will it appear in MWC? We will have to wait and see, until then stay tuned for more HTC news at Technave.com.

[Source]
HTC One X10 Specs & Price >