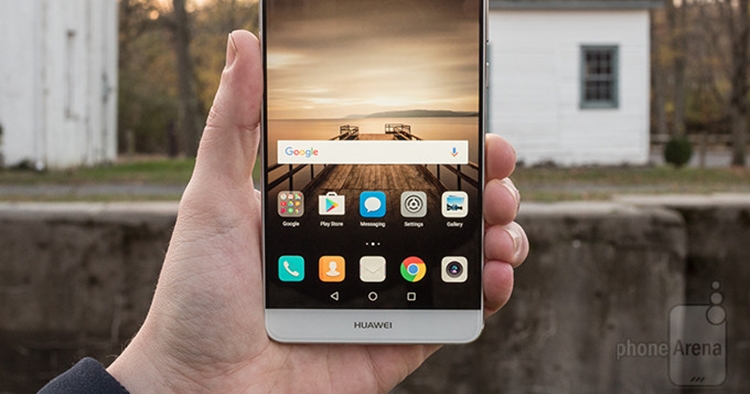 The talk of the town is that the Huawei's latest Mate device, the Huawei Mate 10 is most likely to be revealed around 16 October 2017 in Munich, trailing just behind Apple's annual mid-September iPhone launch.
However, there's always word around that mentions the Mate 10 will come with an extremely high price tag of somewhere around $1110, the Malaysian equivalent of around RM4800. I know, right?! The high price tag does not even compare to the latest Mate device, the Huawei Mate 9, which can be found retailed at around RM2049.
Which is why it would make sense for Huawei to come up with a more affordable version of the phone, the Huawei Mate 10 Lite. Which is rumoured to only come at half the price of the Huawei Mate 10 at around RM2300.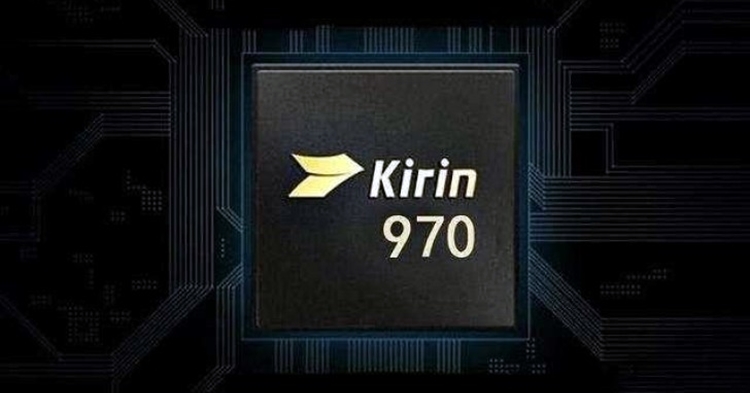 The Mate 10 will be rocking a 6.1-inch JDI LCD display and will probably come with Huawei's next big chipset, the Kirin 970, which will be the direct competitor to the Snapdragon 845. Not much is known about the Mate 10 Lite, but it is rumoured to come with a smaller 5.8-inch display.
Of course, these are mostly rumours so remember to take it with a 50-50 mindset. Huawei has never competed at that high of a price range before and there's no reason to start doing so as of now but who knows, right?
Stay tuned to TechNave.com for the latest tech scoops.
[Source]