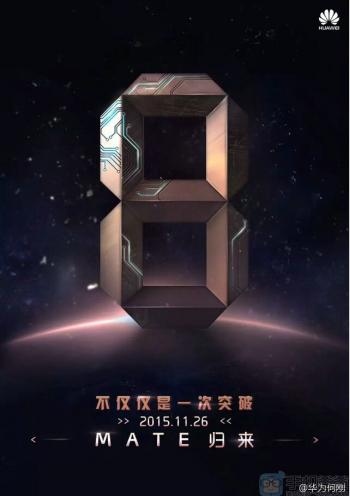 If this supposed rumour is true, that'd be "gr-eight"
Wow, just when you thought Huawei will go back to sleep after releasing the Huawei Mate S in Malaysia at the end of last month and now they have teased us with a possible announce date for the Huawei Mate 8. The Internet being the Internet has also resulted in a few leaked pictures of the smartphone.
Whatever their plans may be, it looks like they're trying to do a double kill with the speculated Kirin chip scheduled for 5 November (one more day!). According to Mobile-dad.com, the Huawei Mate 8 is likely to be powered by the new Kirin 950 processor. Release date for the Mate 8 is rumoured to be dated early December after its unveiling on 26 November (if that actually is the case).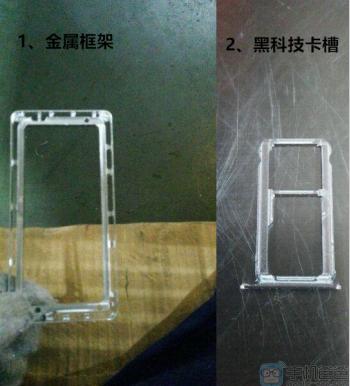 And what's an internet leak without leaked pictures? The image above shows the device's metal frame, while the other is said to be a SIM card tray (that's conveniently shaped like an 8) that supports dual SIM cards and a microSD card.
As usual, we recommend that you take a pinch of salt with these rumours and to stay tuned as we will keep a lookout!