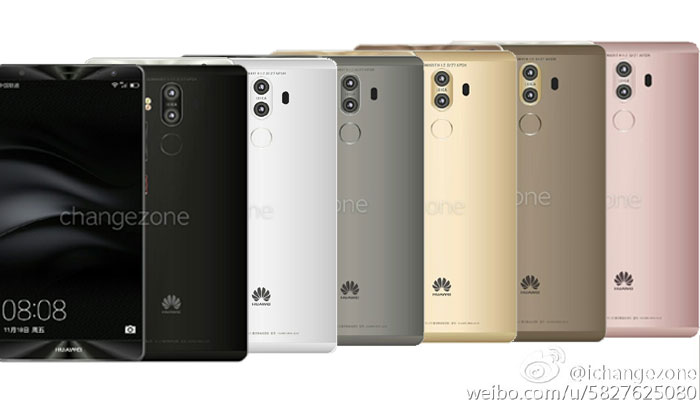 By now, you probably have read many rumours circulating the upcoming Huawei Mate 9. We already covered most of them in regards to tech-specs, from dual cameras to two different screen versions, there's just a lot of them to consider which one seems legitimate until the Chinese Ministry of Industry and Information Technology literally confirmed the device's existence.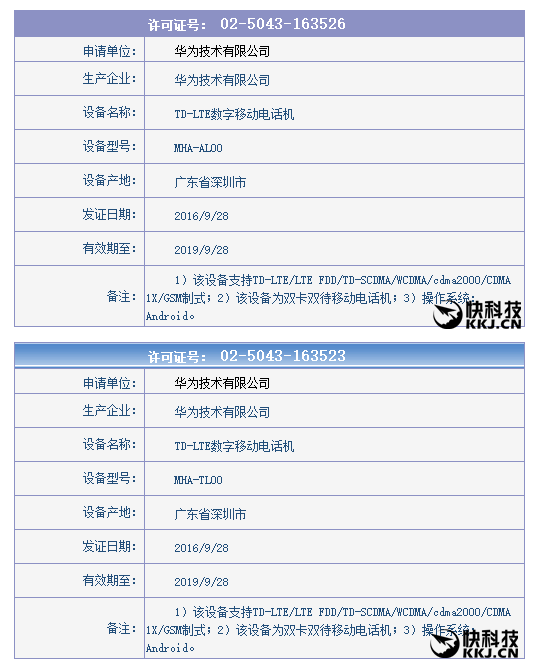 Under the code name Manhattan (interesting, because it's a place in New York), the device models are called MHA-TL00 and MHA-AL00. From the looks of it, the MHA represents Manhattan and looks like there's going to be two variants as speculated. Other than that, rumoured tech-specs revealed that the devices will feature a Kirin 960 processor, 5.9-inch display, dual SIM slots and equipping Leica lens on both 20MP and 12MP dual cameras at the back.
The two different variants will probably come in 4GB and 6GB of RAM with 256GB ROM, as well as a Supercharge technology that can charge a phone up to 50% in just 5 minutes.
All these have tally well with the speculations, so it'll be interesting to see how it turns out especially the Supercharge technology. Stay tuned for more news at Technave.com!
[Source]