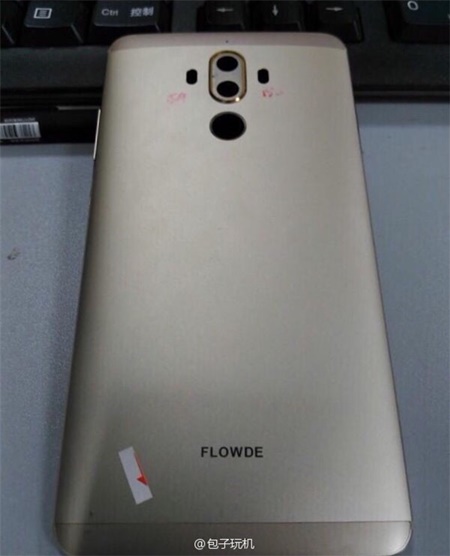 Just last week, we got a sneak peek preview of an AnTuTu score online about the Huawei Mate 9. While we cannot guarantee that the device will surely pack that tech-specs, but one thing that got our attention is that it might come with a 20MP dual-camera setup.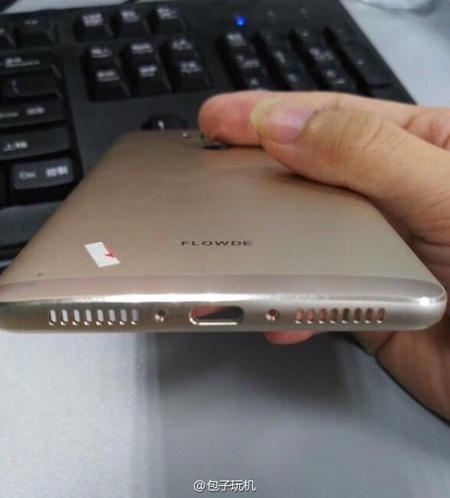 A leak image of the "Mate 9" was spotted online by @Buns, claiming that the device will adopt the dual camera module. Seeing that most companies are jumping on the bandwagon for this feature, we guess that it's only natural that Huawei would do this, not to mention that they are the ones who started this trend with the P9 series. Anyway, from the image, we can see that the camera is positioned differently and most likely won't have any Leica lens, the autofocus and LED flash are placed on both sides by the rear cameras, and a fingerprint sensor just below them. Also, it seems that it will feature a USB Type-C port.
Besides that, rumours have it that the device should be showcased in October or November with the latest Android OS inside the hood. Stay tuned for more news at Technave.com.
[Source]