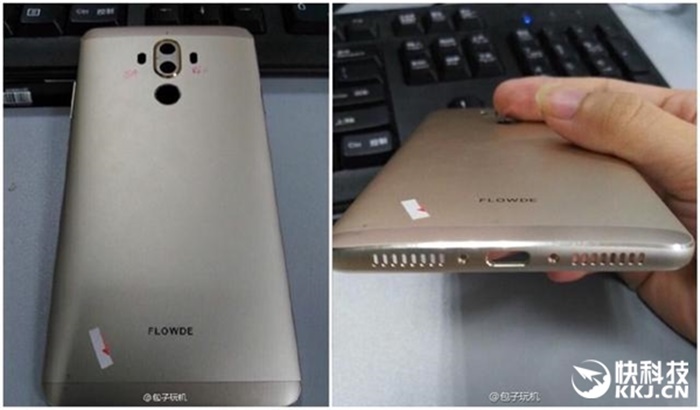 As the rumours of Huawei Mate 9 continues to build up momentum, we got ourselves quite a few of them of what the device could adopt, from 6GB RAM to dual rear cameras, this latest one certainly caught our attention because it may also include an iris scanner just like what Samsung did with the Samsung Galaxy Note 7.
However, knowing Huawei and their policy of releasing reasonable prices on their flagships, adding an iris scanner could prove the Mate 9 to be more expensive than its predecessor, moreover, while it does seem like a cool feature, but one wonders if the finger scanner would still be needed since they both function the same purpose.
To recap the rumoured tech specs, Mate 9 might feature a Kirin 960 SoC, 6GB RAM + 256 GB ROM, along with a dual camera at the back using Leica lens. A new second-gen Huawei Watch is even rumoured to ship with the device for 7388 Yuan (around RM4598) altogether in China.
Do you think the Mate 9 should adopt both the iris scanner and finger sensor? Or does it need just one of them? Let us know in the comments and stay tuned for more news at Technave.com!
[Source]