Rumours: Huawei planning to release four P9 models?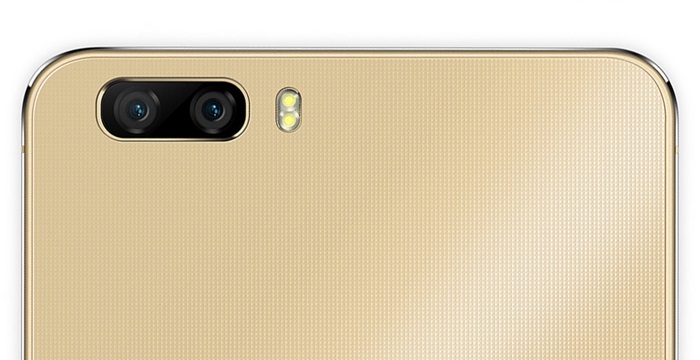 Dual rear camera on the Huawei P9?
According to Venture Beat, reports are claiming that Huawei has plans for the upcoming P9 smartphone to be released in four variants – the normal P9 type, a P9 lite, a P9max, and another unknown advanced P9 in the making.
The fourth unknown advanced Huawei P9 could be a "feature-enhanced" model, equipped with a larger screen display but slightly smaller than the P9max. What's more, the enhanced P9 edition could also have better RAM and more storage space, and a rumoured dual-lens 12MP rear camera. Besides that, the normal P9 is expected to carrying a 5.2-inch display and we can bet the P9max should be over 6-inch just like the P8max.
Additionally, just a week ago a mysterious Huawei benchmark score was also leaked online from GeekBench speculating that it could be the P9 model. It was reported that the new device is featuring the latest Kirin 950 processor, 4GB RAM, and Android 6.0 Marshmallow. Not to mention, with the latest rumoured report from Venture Beat; it could also very well sport a dual rear camera.
We will continue to keep an eye on Huawei, so stay tuned for more news.
[Source]