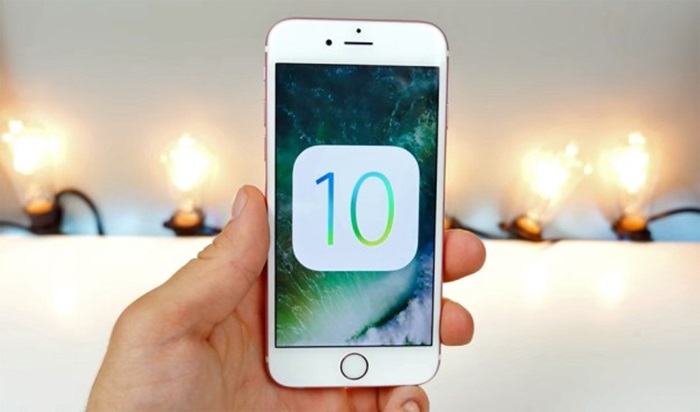 So here's something new, with the on-going iOS 10 development in USA now, someone from Reddit has discovered that by installing the beta operating system, a free new extra storage has been given. Hmm, that's strange. Did Apple actually miss that out?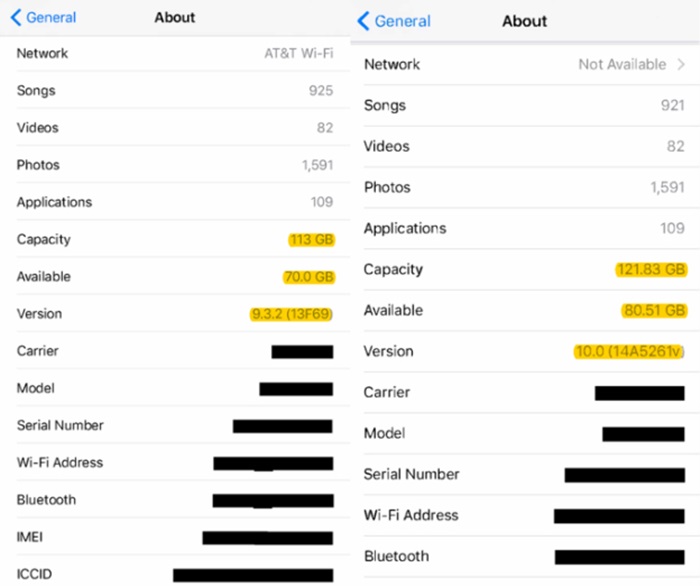 Although the company did mention about new music storage optimization, the Redditor has screenshot the before and after effect of his 128GB iPhone 6s Plus getting a huge 9GB of space after installing the iOS 10 beta. In addition, the person only deleted four songs after installing, granting a 8% jump from 113GB (iOS 9.3.2) to almost 122GB on the latest iOS. Mathematically, that can provide 1GB extra space for a 16GB iPhone, assuming the iOS requires even less storage than its predecessor.
A quick run through of the past, iOS 8 was criticised as many users were not able to upgrade it due to the lack of space. Then in iOS 9, Apple significantly reduced the storage footprint for the operating system. It seems that Apple does know about the storage problem and took some steps to prevent it with each iOS upgrades. However, since it's only at beta stage, it's still too early to tell and could be just a bug.
Stay tuned for more news at Technave.com.
[Source]