Rumours: LG G5 render leaked and to be revealed at MWC 2016?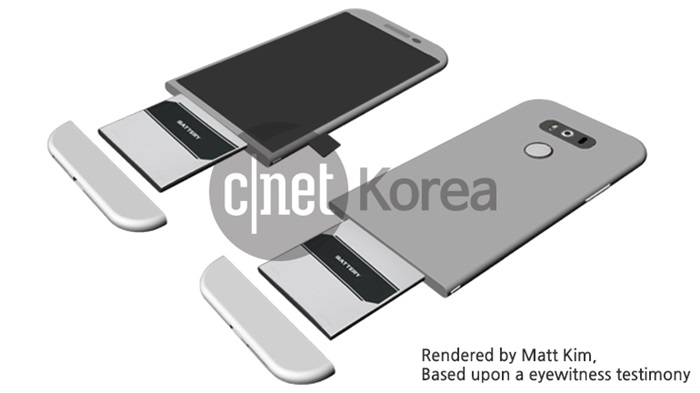 So what's after CES 2016? Well, that would be the Mobile World Congress (MWC) 2016 in Barcelona. And LG has announced that they are preparing a surprise for us there, as they will unveil a "major smartphone" to the market.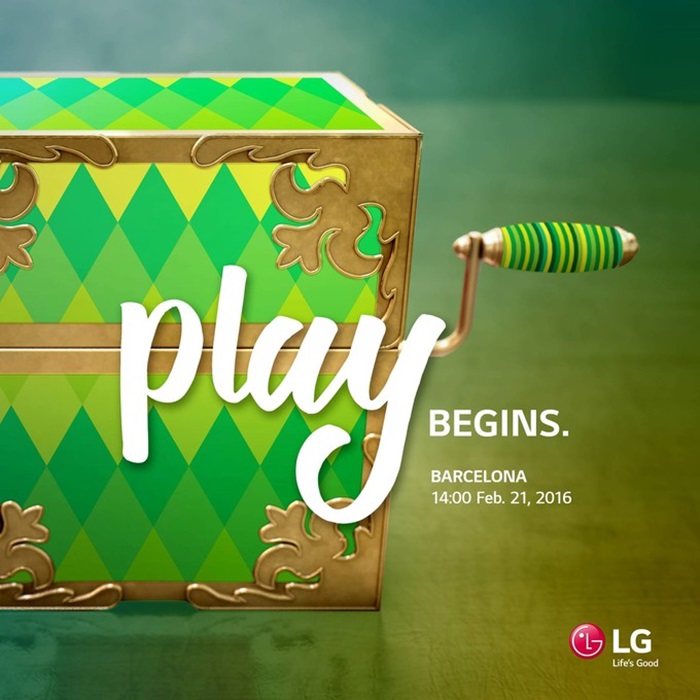 The teaser, which shows a green jukebox speculated that the "major smartphone" could be the LG G5. A render concept image was even created according to an eyewitness from CNet Korea, showing us what it could look like. From the render, it seems that LG is going full metal on the G5, the four corner edge are all curved and the volume buttons are located at the left side, it's also notable that the way the battery is removed is rather unique and seems a lot easier to take out.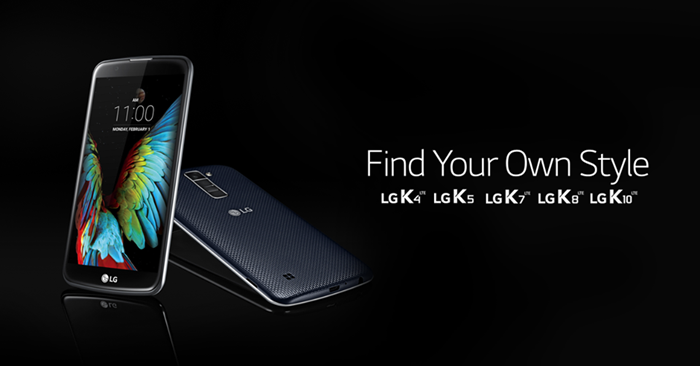 Meanwhile, LG Mobile has also posted a promotional mid-range smartphone series, which includes the K4, K5, K7, K8 and K10 in their Facebook page, you might want to check out those if you're into mid-range smartphones. Stay tuned as we wait patiently for LG's big reveal at MWC 2016 in 21 February.
LG G5 Specs & Price >