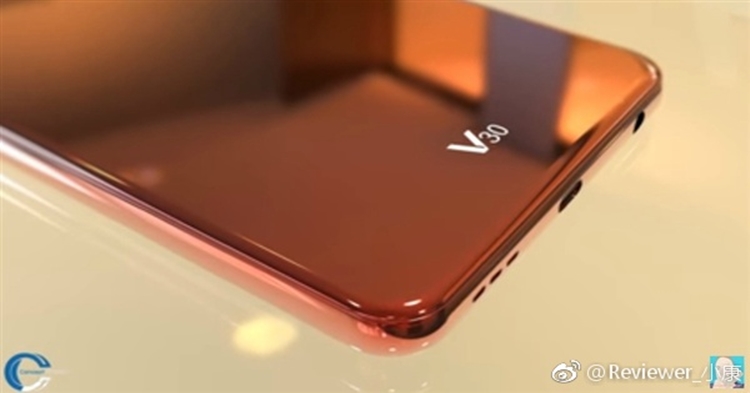 YouTuber Concept Creator has come up with a video that may show us the concept look of what LG's upcoming premium smartphone, the LG V30 might look like:
Based on the video, it can be seen that the V30 could have a Snapdragon 835 and 6GB of RAM as well as a dual camera like the one on the LG G6 - 13MP normal and 13MP wide-angle one. The device may also sport a USB type-C, an extremely cool top row of icons and a fingerprint reader placed on the back of the phone.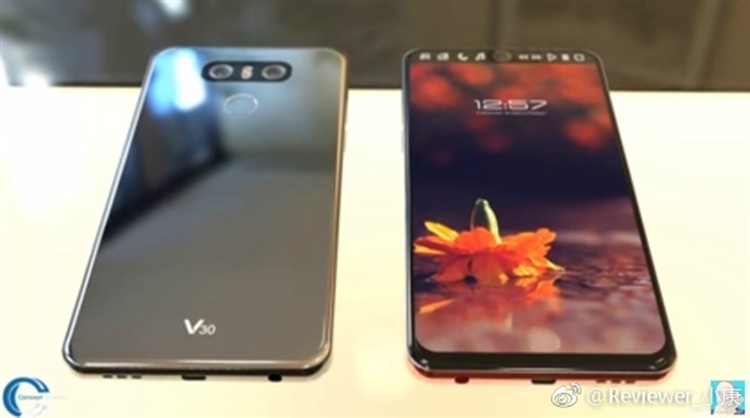 Since this is just a concept video, it may be possible that the V30 will look totally different altogether. Which spells good news because this doesn't rule out the fact that the V30 may still retain its coveted "secondary screen". Fingers crossed!
Not else is mentioned about any release dates or any Malaysian pricings but do stay tuned to TechNave.com for more updates.
[Source]