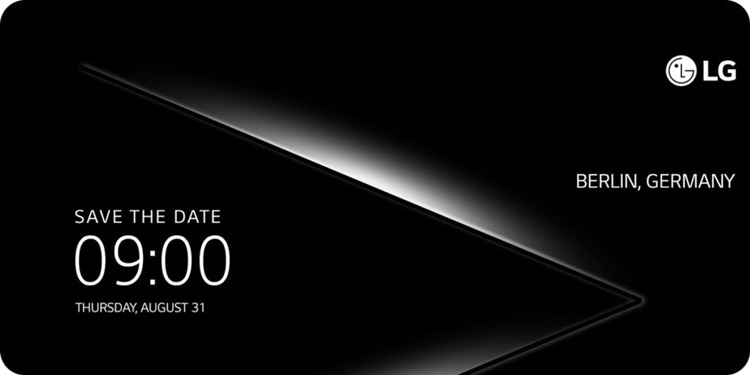 Right on Malaysia's National Day (31 August, if you don't remember), LV will be unveiling the new LG V30 flagship at the IFA 2017. But we also got news that according to Android Authority, the device is set to appear in South Korea and U.S.A. as well in September.
How Android Authority knows this is because of some internal documents that listed the dates. Under the codename of JOAN, it will first arrive in South Korea on 15 September 2017 and then 28 September 2017 on America soil. With this information, we can also guess that the flagship will land in Europe around the same time as U.S.A. But what about Malaysia? God knows as some of you know, LG doesn't really export their LG smartphones to Malaysia so it's up to the online vendors like DirectD to do the job. If we have to assume, most probably it will come in October.
To refresh some tech-specs, the V30 is going to pack high-end ones such as the Snapdragon 835, 6GB of RAM, 64GB of ROM, a pair of 13MP dual rear cameras and a 3300 mAh battery. It could also cost around $700 (~RM2995).
[Source]