Rumours: LG Watch Style coming soon for RM1103?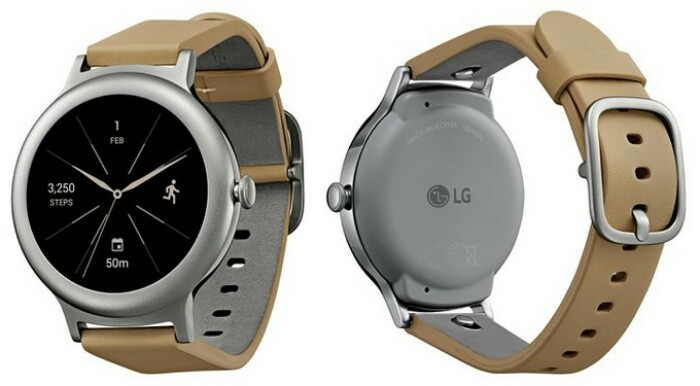 According to Android Police it looks like LG have an Android Wear smartwatch in the works called the LG Watch Style, which may be released with the more fully featured LG Watch Sport. While HTC has cancelled their recent Android Wear smartwatch and rumours say Google my shut down Android Wear itself, the LG Watch Style may be offered for $249 (RM1103).
This is still a really high price for what is essentially a companion device here in Malaysia and there are no Malaysia release dates at all but it could be a last ditch attempt at Android Wear wearables. Despite the price and image leaks we advise taking this rumour with plenty of salt.
[Source]