Rumours: "Live" video of Apple iPhone 7 & 7 Plus, may feature OIS inside the camera module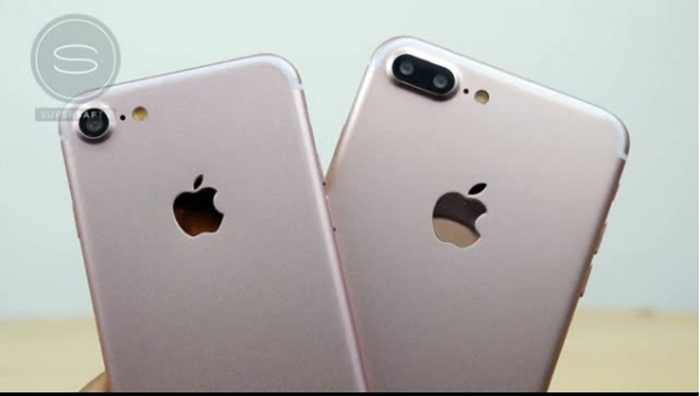 So here we are again, with another Apple iPhone 7 and 7 Plus html surfacing online, however, this time with a "live" video clip of the smartphones showing the details in HD. Everything that was seen in the video matches the previous rumours of the dual camera lens on the iPhone 7 Plus and the absence of 3.5mm headphone jacks, you can check out the video below:
Meanwhile, there's also another new leak of information suggesting that the camera module in both of the upcoming Apple iPhones will include Optical Image Stabilization (OIS). Posted by Nowhereelse.fr, the image evidence shows four small cutouts surrounding the single-lens camera, this allows the lens to float slightly with the springs, creating a clearer and less blurry pictures.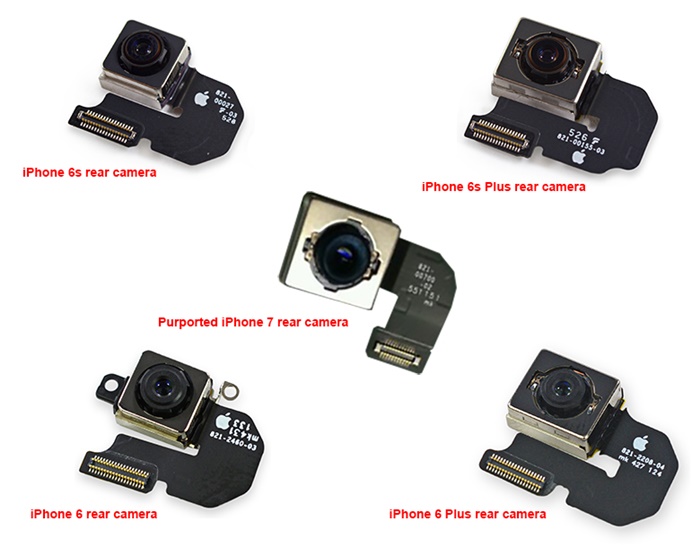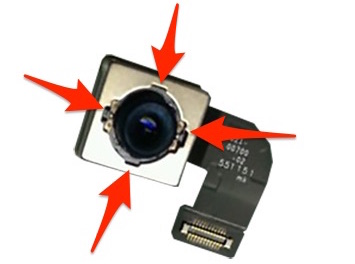 The four small cutouts design surrounding the lens
Expect more iPhone 7 rumours piling up until the official announcement next month, stay tuned for more news at Technave.com!