Rumours: Meizu is experimenting a glass body model for the Pro 7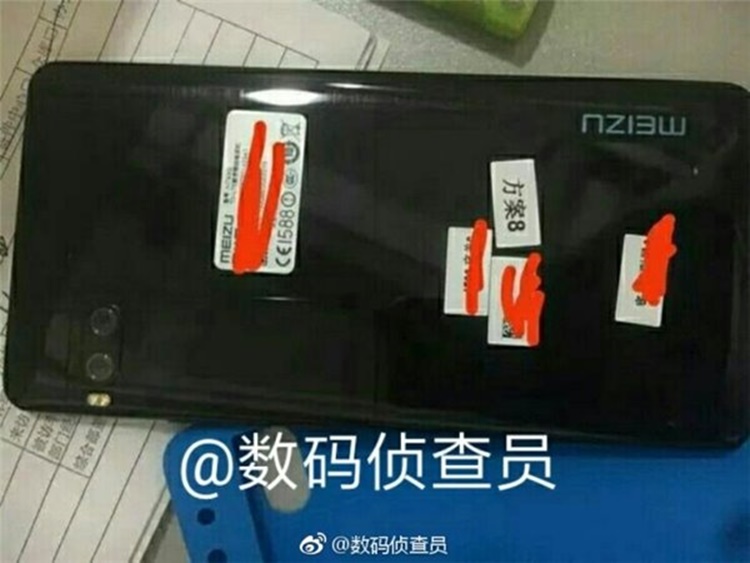 Rumours about the Meizu Pro 7 seems to be getting quite consistent, as once again, another leaked picture of the model is found online showing the exact same unique secondary screen display and dual camera sensors on top.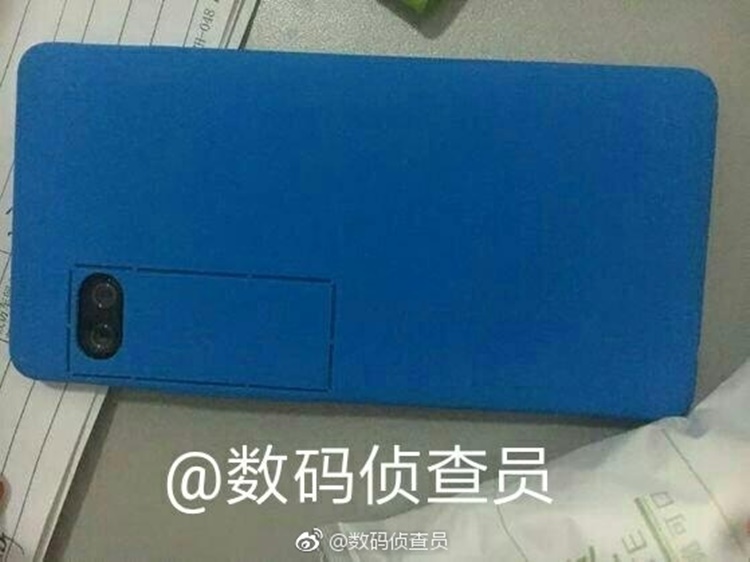 So is there any difference this time? Surprisingly, yes. From our past Pro 7 news, the render concepts and leaked model pictures have indicated that the body will be built in full metal. However, the latest one shows a glossy glass-like body. On the other hand, the blue model that you're seeing is the dummy cover.
And if you understand Mandarin, the characters that are on the body (refer cover image) means 'prototype 8'. In other words, it's safe to say that there are a few prototypes that Meizu are testing so this is not the finalized model.
Meizu is sure working hard on this new technology aspect, personally I don't really mind if it's in full metal or glass body. I just want to see how the secondary display works. Stay tuned for more Meizu news at TechNave.com.
[Source]
Meizu Pro 7 Specs & Price >