Rumours: Microsoft teases new Surface Book 2?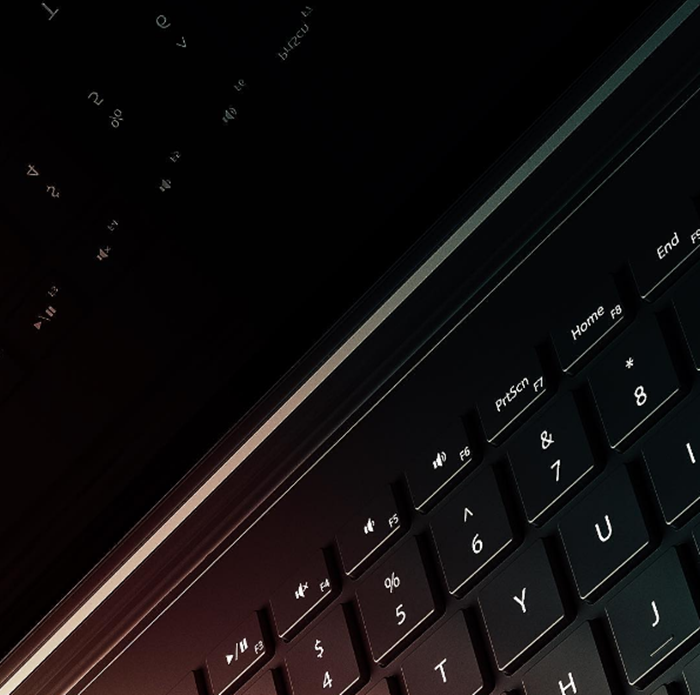 A teaser image was posted by Microsoft today on their Instagram account, it shows a part of a device's QWERTY keyboard, most probably a Surface device, but it should be noted that Microsoft doesn't have any Surface device that looks like that.
The image above doesn't really show a lot, but it's believed to be a Surface Book 2 since there's a hinge design in there that allows the device to lie flat 180-degrees on the keyboard, which the current Surface Book doesn't have. In addition, according to Windows Central, the teaser is meant to demonstrate some ideas for the upcoming Surface Book 2 and it's designed for working employees.
With this teaser image, the Surface Book 2 is expected to arrive before the end of the year. Stay tuned for more news at Technave.com.
[Source]