Rumours: NeXT by Maxis? Could this be Maxis' own 4G smartphone?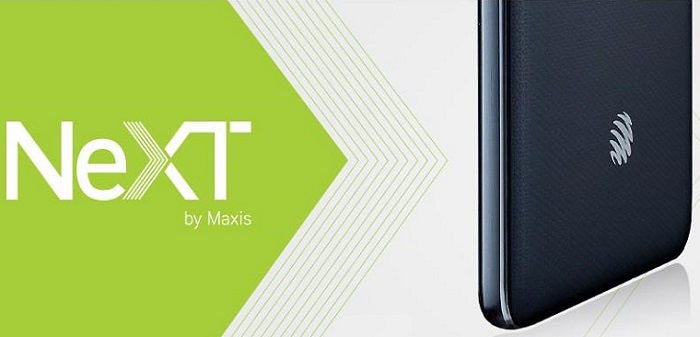 In a surprising turn of events, it seems that Maxis is apparently planning to sell its self-branded 4G smartphone soon?
According to Lowyat.NET, a forum member accidentally discovered the device, simply called "Maxis NeXT" on the telco's official website and shared a number of screenshots.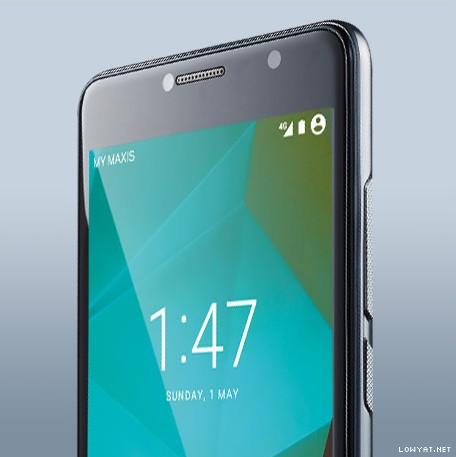 Judging from the screenshots, the phone looks like a very basic unit, with none of the metal build that's very common these days. The first screenshot shows the Maxis logo on the lower back of the unit, with another showing the upper back of the device, clearly showing the rear camera that has a camera bump as well as LED flash. The last screenshot shows the alleged device with its screen turned on, and "Maxis" is shown on screen, along with the 4G signal bar in full, possibly indicating that this would be a device compatible with Maxis' 4G networks.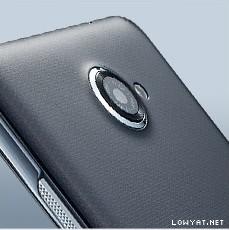 The particular page had since been deleted from Maxis' website, but, according to Google cache, under the Frequently Asked Questions section, we managed to get some further possible info. Apparently the campaign will run from 3 March 2017 (to be confirmed) while stocks last, and is only available on the Maxis Online Store, as well as whoever taking up the offer will be tied to a 24-month contract with Maxis.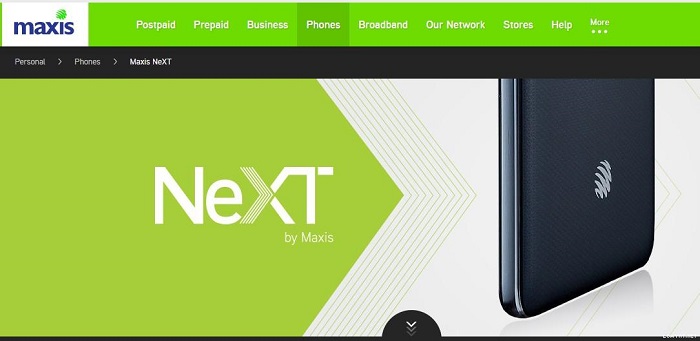 No further info was indicated on the page, except for what seems like a missing picture with a somewhat peculiar file name, "maxis_next_leak_phone_specs.jpg"
Was it really an accidental leak? Do any of you recognise the phone in the photos? Let us know in the comments below, or on our Facebook page. Do stay tune to TechNave.com for further updates on this matter.
[Source]