Rumours: New Apple MacBook Pro and Air to appear at WWDC 17 event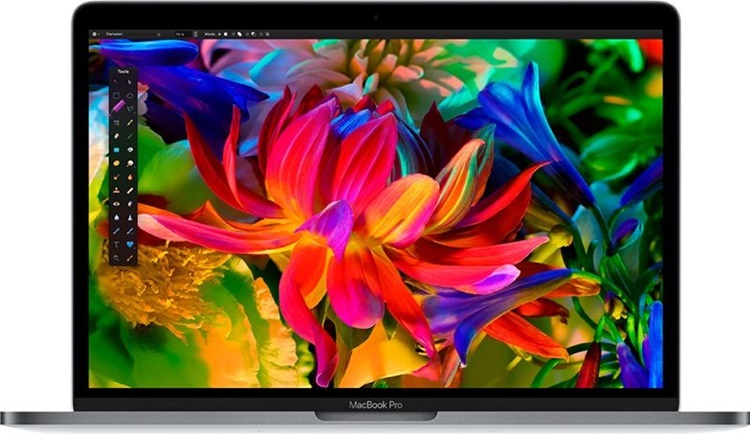 As Apple WWDC 17 draws closer, we got our first news of the upcoming products that will be shown at the event. According to sources, a new Macbook and Macbook Pro model will be announced, as well as a Macbook Air.
So what do we know? Well, the Macbook Pro is said to come with a faster Kaby Lake processor, a slimmer design and a Touch Bar. A custom-designed ARM chip could be implemented by Apple too so that it can handle low power features. This could be applied to the Macbook too with a fresh upgrade. As for the MacBook Air, the last time it got an update was two years ago in March. But according to Bloomberg, they reported that Apple is planning to bring it back as an affordable notebook option.

In other news, rumours suggest a new Siri speaker will make an appearance. We aren't sure what is that but from the sound of it, maybe it will act like the Google Home. We can also expect a new 10.5-inch iPad Pro and new iMac or Mac mini announcement.
Do take this with a pinch of salt, as last year we also got rumours of the new iMac but none of that happened. Stay tuned for more Apple news at TechNave.com.
[Source]