Rumours: New Apple MacBook upgrades at Apple Mac event and an Apple Car?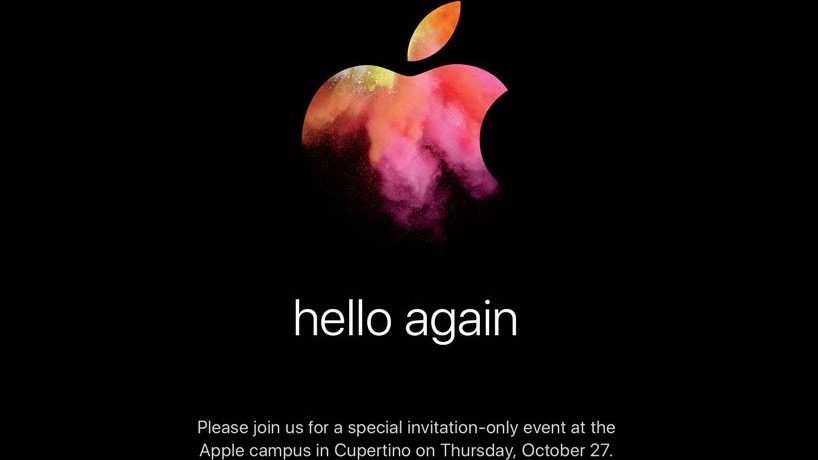 Tomorrow on 27 October, Apple will be holding an event (Hello Again) revealing new Mac lineup. It's been awhile actually, since the last Mac upgrade (more than a year) particularly for the MacBook Air and MacBook Pro, and even more so for the Mac mini and Mac Pro for years. The last time that Apple did one was the Retina MacBook that came out in early 2015. So what can we expect? Perhaps three new Mac products?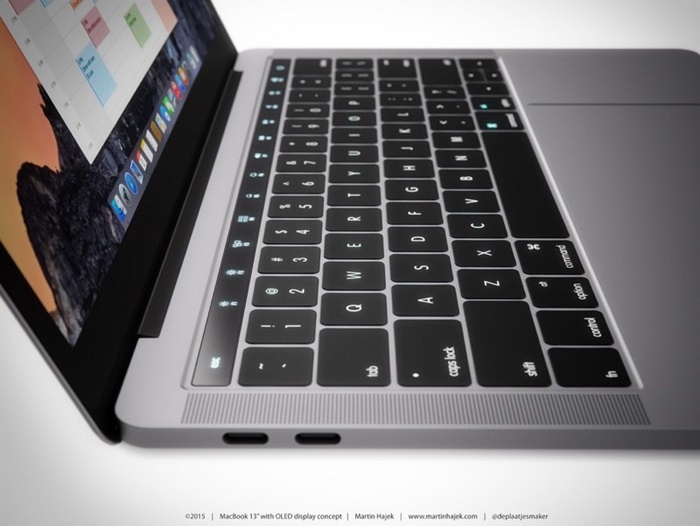 First up, a new MacBook Pro is probably going to be unveiled tomorrow with a new body and features, the last time that it got a major redesign was way back in 2012. Should it take another new form tomorrow, it should be getting a thinner and lighter body, this doesn't mean that it will look like the MacBook Air nor the Retina MacBook but will have shallower curves around the edges.
Features-wise, a wider and more pressure sensitive Force Touch trackpad should take place, along with a 2TB worth of internal storage, stable keys and a single LED backlighting. And of course, the speculated "Magic Toolbar" OLED touch panel might come as well, which serves as digital keys and buttons that are contextual, changing based on the application that's in use along with a Touch ID fingerprint sensor.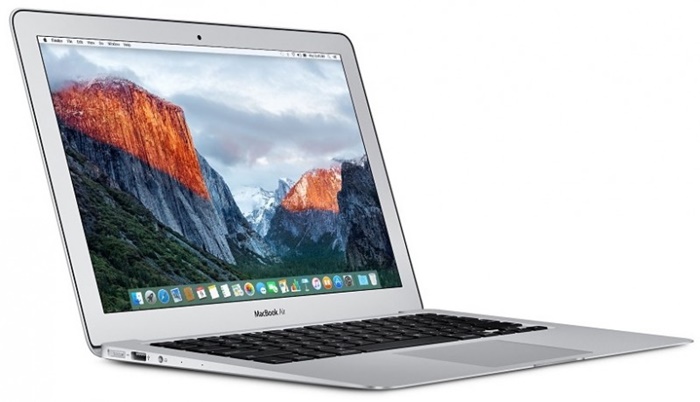 Next, rumours have it that Apple will add USB Type-C ports onto the MacBook Air, as well as a Skylake processor and Thunderbolt 3 support. To add on to that, it's even possible that the MacBook Air could be replaced by a lighter and thinner MacBook Pro. This one has the least rumours, and according to Japanese site Mac Otakara; it says that the 13-inch MacBook Air will be around a little longer, just with little changes and the 11-inch model could retire silently.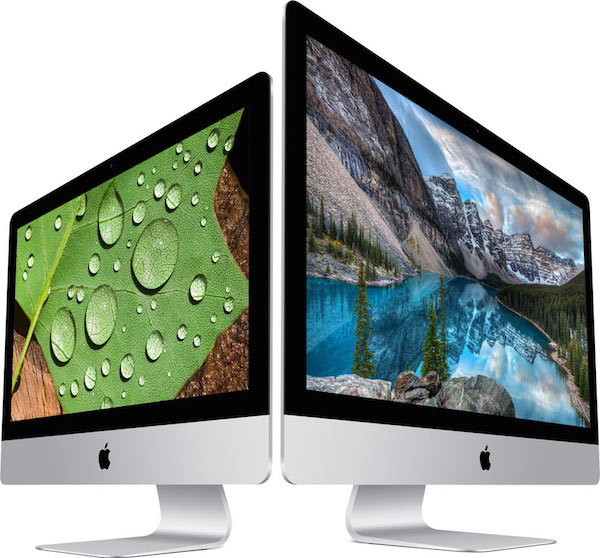 Lastly, according to KGI Securities analyst Ming-Chi Kuo, iMacs are not ready to ship and believes the company are preparing for them in the early first-half of 2017. So we aren't sure if we will see them tomorrow, but rumours say otherwise, as according to rumours; it will feature new Skylake processor, Thunderbolt 3, USB 3.1 (and Type-C as well), latest Polaris graphics cards the latest AMD chips to double the performance of previous generation.
In other news, Apple CEO Tim Cook also mentioned something about Apple's new approach to new technologies like the rumoured "Apple Car" during its fourth quarter 2016 earning call recently, this is what he has to say:
"I can't speak about rumors, but as you know, we look for ways we can improve the experience and the customer's experience on different sets of products. We're always looking at new things and the car space is an area where it's clear there are a lot of technologies that will become available... or will be able to revolutionize the car experience. It's interesting from that point of view. But certainly nothing to announce today."
The apple event will be held online as well, stay tuned for more news at Technave.com.