Rumours: New Apple Watch 2 to appear together with the iPhone 7?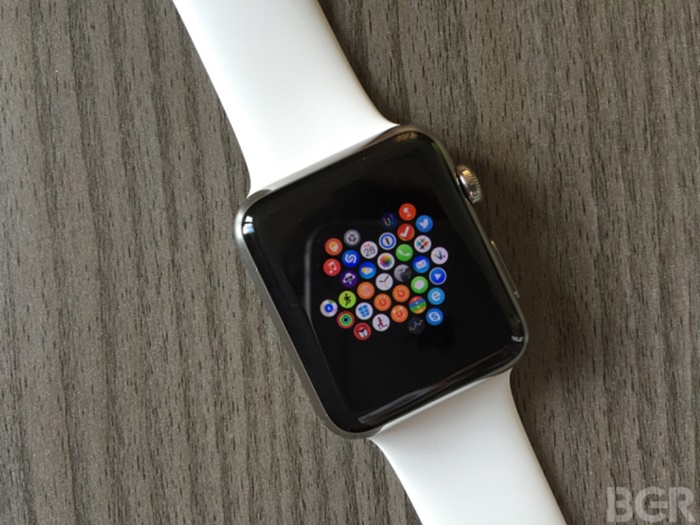 Apple Watch
According to various research papers, Apple Watch is currently the most popular wearable device in the world (for now), but it's inevitable that Apple will eventually make the Apple Watch 2, and a new report from a source leaking some new information about the new wearable, claiming that it will be launched alongside with the iPhone 7 series and a revamped Apple Watch 1.
Other details of the Apple Watch 2 include specifications, such as a better and faster TSMC processor, GPS, barometer, superior waterproofing and a higher capacity battery. In the design department, the wearable won't depart from its predecessor much, but it was said not to be thinner even adopting a lighter display module. It's not known if a FaceTime camera or better WiFi features will be on the wearable.
As for the revamped Apple Watch 1, reports have it that the wearable is getting better a processor upgrade as well, and better waterproofing features, however, it will lack GPS support or a barometer. Furthermore, it's possible that the price might get cut or drop when unveiled at the September event.
Stay tuned for more news at Technave.com.
[Source]