Rumours: New Apple iPhone 7 models and lightning earpods video leaked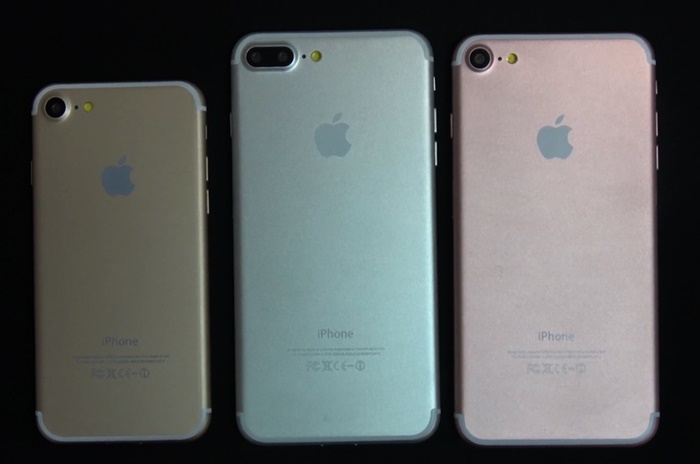 Just a few hours ago, "Bshop Kuwa" posted a video on YouTube revealing three Apple iPhone 7 models which appear to be linked to some Japanese iPhone store. And it's not only the leaked iPhone 7 video spotted on YouTube, but even the Lightning Apple Earpods too.
As you can see in the video above, this has once again tally in line with the much rumoured three variant models. It's said the one with dual camera lens is the iPhone 7 Plus while the single lens (the pink one) is the iPhone 7 Pro. Of course, keep in mind that these are dummy models so it shouldn't be real (or is it?), but this is probably the best quality video we had for months.
Meanwhile, the Lightning Earpods video uploaded by Mobile Fun is UK's largest online mobile accessory retailer. Once again, it goes in hand with the previous render concepts, but whether or not if Apple is planning to ship in the adapter inside the box remains to be seen. Should they follow the footsteps of Motorola, who also removed the 3.5mm headphone jack, then it has to be bought separately.
Stay tuned for more news at Technave.com