Rumours: New Apple iPhone 7 render image leaked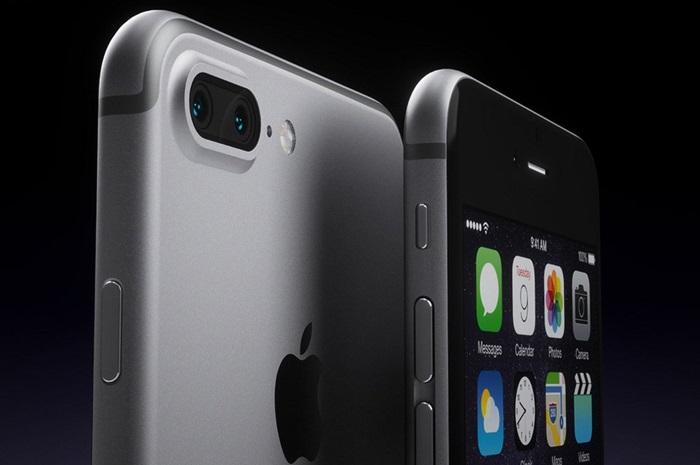 Ah, more Apple rumours. If you've read enough, you'd probably heard that the upcoming iPhone 7 might have a dual camera setup on the rear, or it might look similar to the iPhone 6s and 6s Plus which sounds kind of boring. But anyway, graphic designer Martin Hajek, who's quite well-known by Apple fans for doing render concepts, has released some 3D render images based on the rumours we've heard so far, and it looks a lot better than the ones we've seen. Check them out below: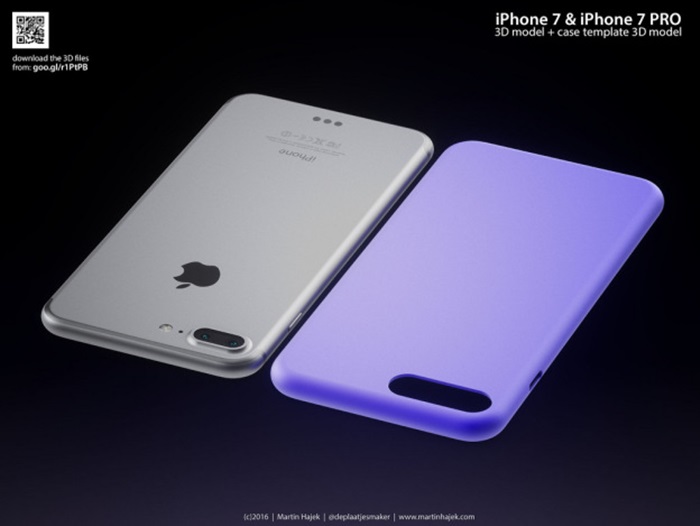 Render concept of the dual camera version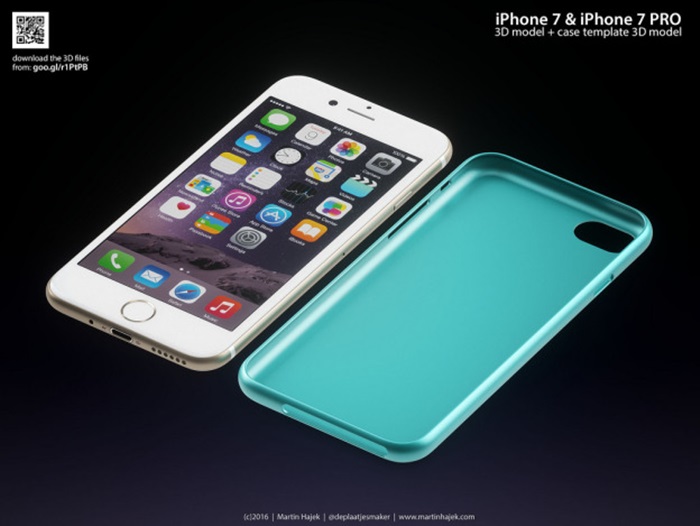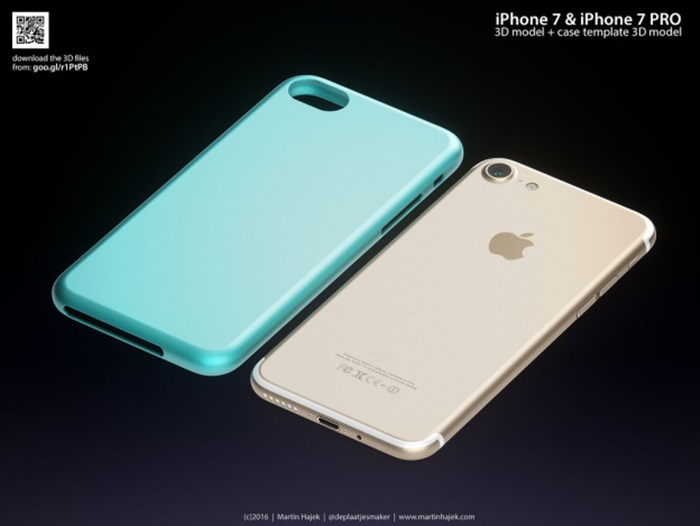 Render concept of regular look
Although these are just unofficial render images and rumours, Martin Hajek's reputation is not to be overlooked as his renders tend to have a close resemblance of the final product outlook. He even thinks the iPhone 7 Plus would be called iPhone 7 Pro.
We're just three months away from September, stay tuned for more news at Technave.com.
[Source]