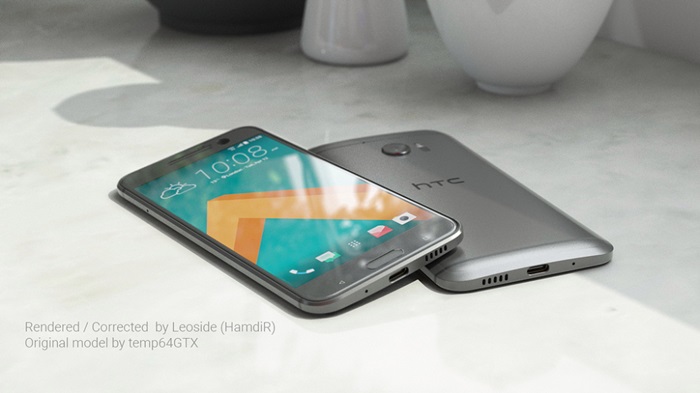 As you may be aware already, HTC is working hard on their next brand new HTC 10 smartphone in the coming months and it's confirmed that it will have a dual rear camera lens. While we anticipate the arrival of the device, we were given a treat of thow it could look like based on past descriptions.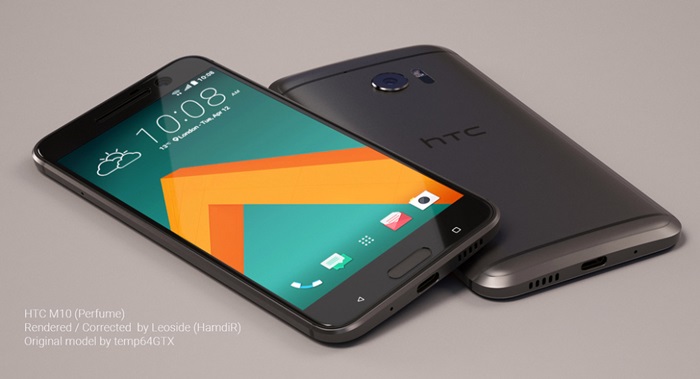 Designed by temp64GTX on TurboSquid and corrected by Leoside, the latest digital renders posted to XDA Developers shows us that there's a USB Type-C connector, a speaker and a microphone at the bottom side of the device; this also means that there's a possibility that there won't be any stereo speakers on the front. Next, there are also three types of colours shown which are black, gray and silver with aluminum body and black front panel, these images also based on past leaks. Strangely, the render images did not include the dual camera lens on the back.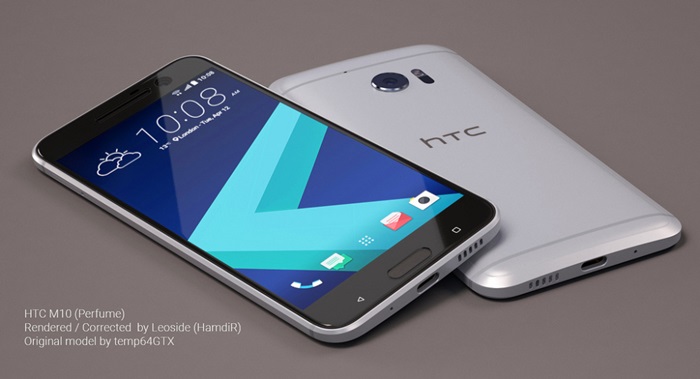 Specifications-wise, it's rumoured that the HTC 10 will feature a Snapdraong 820 processor, 4GB RAM, 5.15-inch Quad HD AMOOLED display and a 12MP camera that could be used on the dual rear camera lens. Stay tuned for more news at Technave.com!
[Source]