Rumours: New Meizu PRO 7 design reveals secondary display behind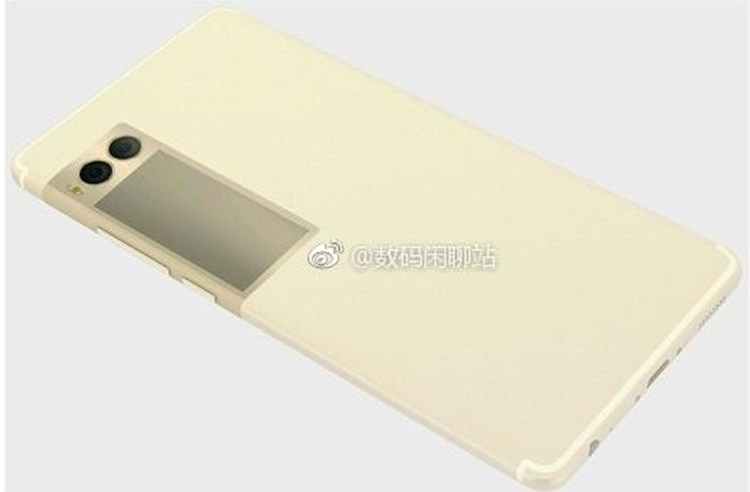 It's been awhile since we last heard of Meizu's activity in Malaysia, same goes to the rumours of the PRO 7 which will be coming this year as the new successor. After several months of quietness, a Chinese leakster, Mocha RQ, has leaked its design, some tech-specs, and launching date.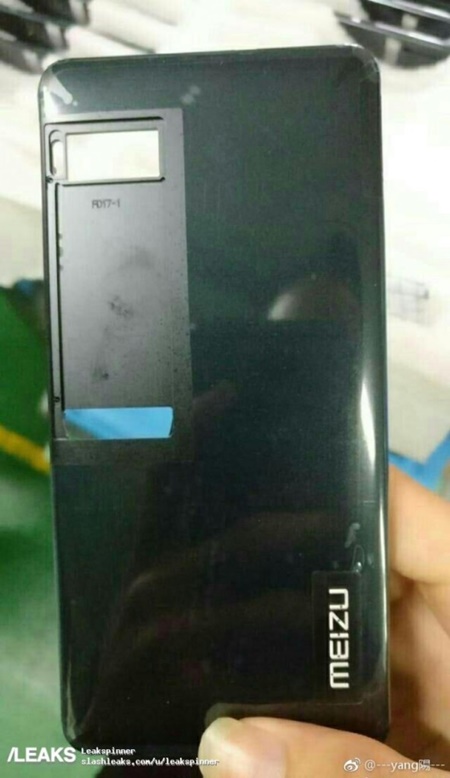 So the first thing that we can see is the dual camera at the back but much lower than most smartphones in terms of the position of the setup module. The dual LED flash can be seen as well, and a weird rectangular shape that seems to carry the dual camera system or whatsoever. However, on closer inspection it looks like some kind of a secondary ink display below the camera. What is it for? We can only guess, maybe serving as a secondary display when laying the phone downwards on its front.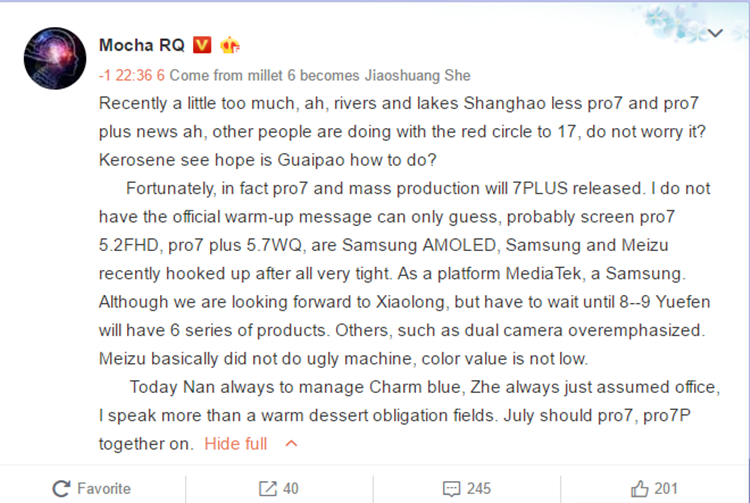 Next, there will be two variants of the device which are PRO 7 and PRO 7 Plus. The PRO 7 will come in 5.2-inch Full HD display and MediaTek Helio X30, while the plus gets a 5.7-inch QHD display and Exynos 8890. Launching date is revealed to be set on July next month.
So what do you think of the secondary display behind the phone? Let us know in the comments below and stay tuned for more news at TechNave.com.
[Source]