Rumours: New Meizu budget smartphone coming soon on 31 October?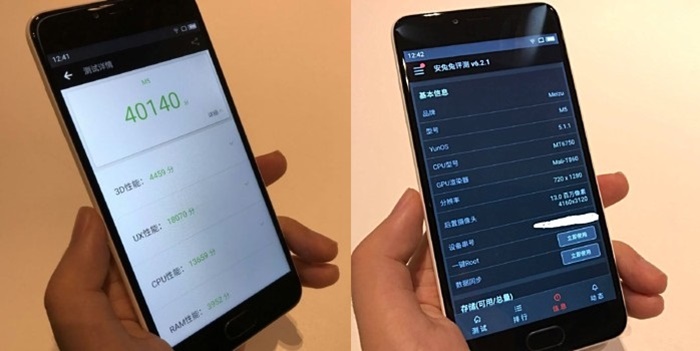 So, supposedly there's a new entry-level smartphone called the Meizu M5, got leaked online a few hours ago with four pictures showing the front view of the phone.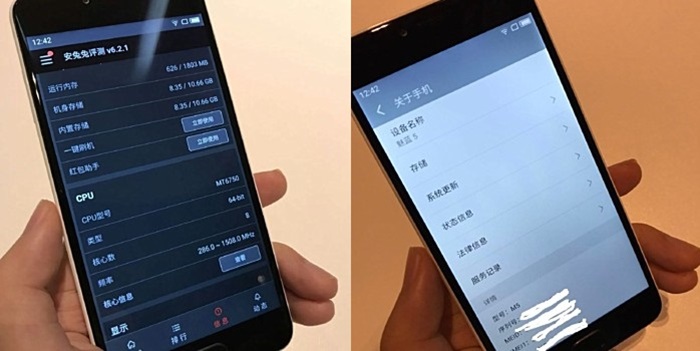 According to the tech-specs in the leaked images above, it seems that the smartphone will feature a MediaTek MT6750 chipset, 2GB RAM + 16GB ROM, and a 13MP rear camera. The size of the display was not shown but should be 5.2 or 5.5-inches judging by the size of it to the person's hand (and it's also a standard size in the industry).
Furthermore, rumours have it that the device will make a debut on 31 October 2016. Stay tuned for more news at Technave.com.
[Source]
Meizu m5 Specs & Price >