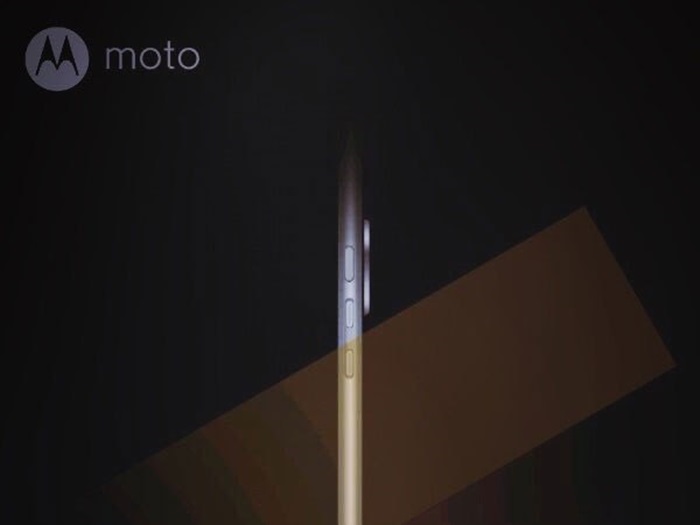 A new teaser image of what is believed to be a Moto Z, was seen in Weibo posted by Lenovo (they are acquired by Motorola just in case you didn't know) and it seems that they are planning to launch a new Motorola flagship smartphone.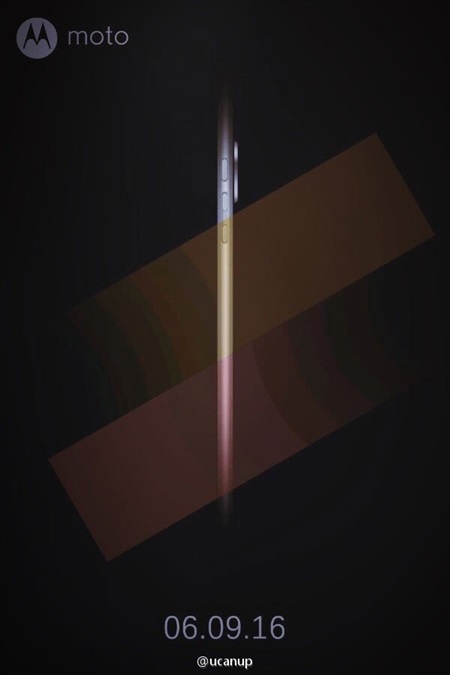 Looking at the image, you have the standard power and volume button on the device's side, and also a big camera bump on the back. Previously, many source leaks suggest that the Moto Z will be a modular device similarly to the LG G5 //technave.com/gadget/LG-G5-Price-in-Malaysia-Specs-6179.html . As for the tech-specs, it would feature a Qualcomm Snapdragon 820, 4GB RAM, 5.5-inch 2K AMOLED display and a 13MP camera.
Anyway, the date to be revealed is 9 June 2016 (today!). So stay tuned for more news at Technave.com.
[Source]