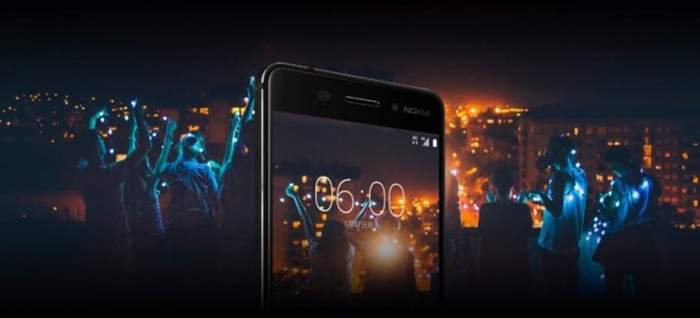 This morning, we already showed you our hands-on video on the Nokia 6, but there's more news about Nokia, it seems that according to Twitter leaker Evan Blass, the company will introduce two new more devices at the Mobile World Congress on 26 February, which are called Nokia 3 and 5.
Speculations of the devices are only a handful, particularly Nokia 5 which features a Qualcomm Snapdragon 430 SoC like the Nokia 6, a 5.2-inch 720p display, 2GB RAM and a 12MP camera at the back. Furthermore, the retail price is €199 (around RM939). The Nokia 3, on the other hand, looks like an entry-level phone with €149 (around RM703).
That's all for now about the rumours, we will be sure to check out those Nokia phones should they appear in Barcelona. Until then, stay tuned for more news at Technave.com.
[Source]