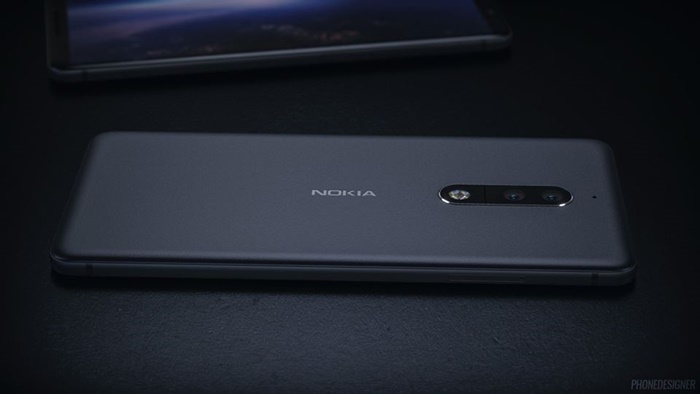 Nokia has not really made any impact in Malaysia with their presence yet, but maybe a new Nokia 9 render concept design might do. While we have only seen their entry level and mid-range tier phones, the Nokia 9 which is said to be the premium one is very much hidden in secrecy.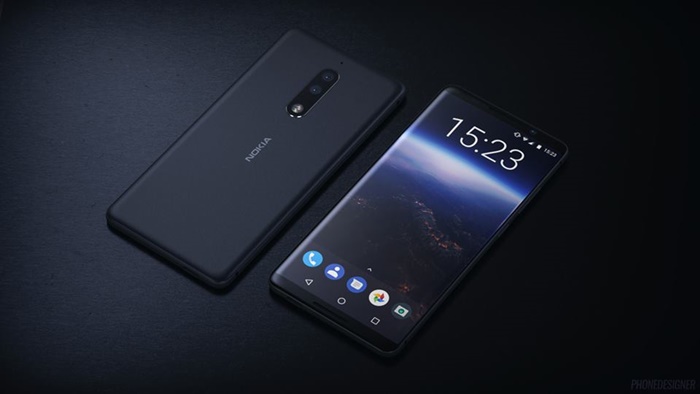 Designed by PhoneDesigner, it is based on the previous rumours of how it would look like. As you can see in the image, it actually looks similar to the Samsung Galaxy S8 in some ways, it has the display curve on both sides with a high screen-to-body ratio, lacking a physical home button. From the looks of it, the screen-to-body ratio could actually be up to 18:9 and potentially split the screen in half for two different apps. However, the more intriguing one is the two cameras behind position in a vertical style at the top middle. This is actually the first (if not, one of the first) time that we heard about Nokia going for the dual camera trend.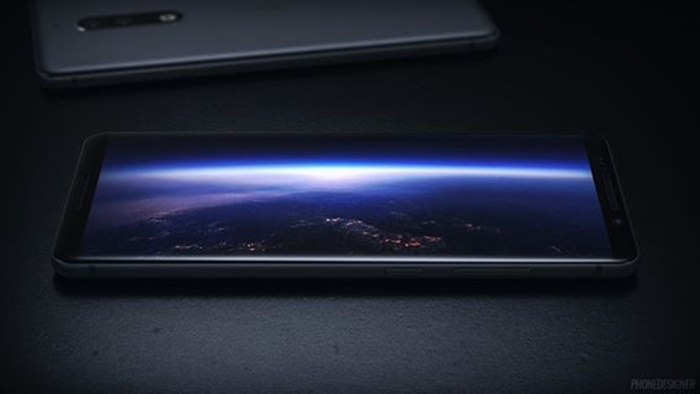 On the tech-specs, it's rumoured to use a Snapdragon 835 processor, a 5.5-inch display and two front speakers possibly at the bottom and top each. Stay tuned for more Nokia news at TechNave.com.
[Source]