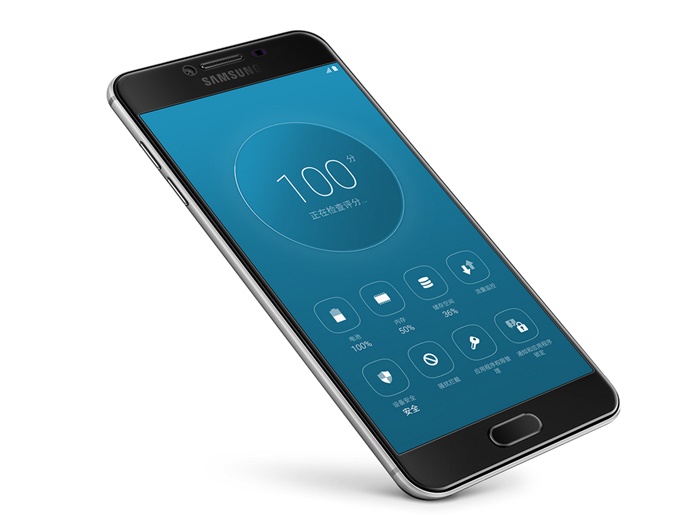 C5 Pro render concept
As both Samsung Galaxy C5 and C7 were launched exclusively for China, it's quite likely that we won't be seeing those devices making their way to Malaysia. However, new reports about the C series is that the company is planning to release a Pro version, namely Galaxy C5 Pro and C7 Pro.

C7 Pro render concept
Under the codename SM-C5010 and SM-C7010 respectively, there's barely any word on the tech-specs. But surely, it will have better ones than the predecessors, currently the C5 has a Snapdragon 617 SoC, 4GB RAM + 32GB ROM; whereas the C7 uses a Snapdragon 625 SoC, 4GB RAM + 32GB / 64GB ROM. We expect the fingerprint sensor to make a return to the C Pro series as well, and perhaps even better battery pack from 2600 mAh and 3300 mAh respectively.
It's also possible that the new C Pro series will be released together with the Galaxy C9 that we mentioned yesterday, but none of these devices has yet to get certified by the FCC.
So what do you think? Do you wish that the new C models will come to Malaysia? Stay tuned for more news at Technave.com.
[Source]