Rumours: New Samsung Galaxy J5 (2016) and Galaxy J7 (2016) information by TENAA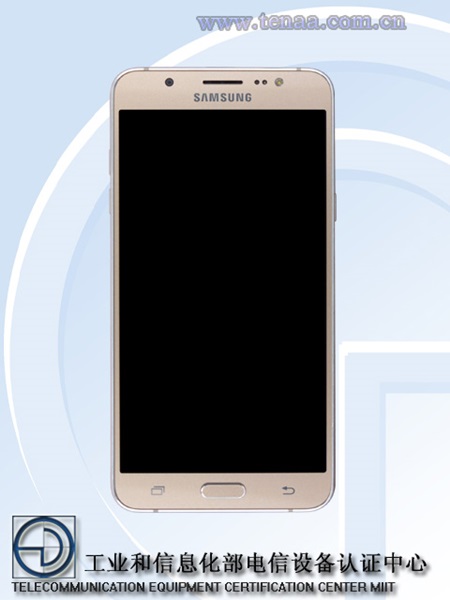 About two months ago, both Samsung Galaxy J5 (2016) and Galaxy J7 (2016)'s tech specs were leaked on GFXBench and have gone quiet ever since then. This time leaked by TENAA, both devices looks similar and will feature LED flashes on the front camera.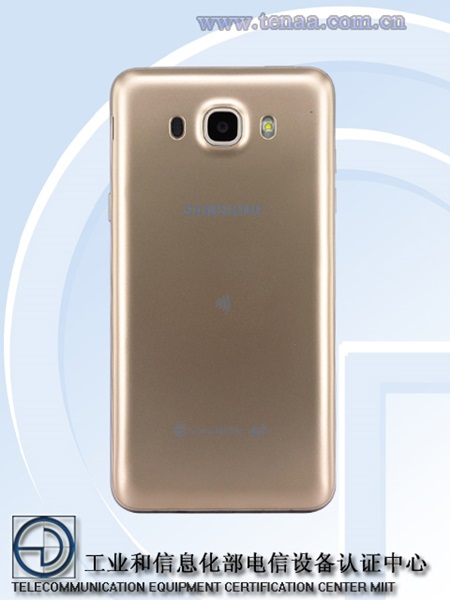 TENAA has already approved the new J5 and J7, and it's been reported that the J7 (2016) will have two variants – SMJ7108 and SM-J7109, the difference between the two is that the SM-J7108 could sport an octa-core Exynos 7870 processor clocked at 1.6GHz, whereas the SM-J7109 will be using an unknown octa-core processor with four cores clocked at 1.5GHz, and 1.2GHz for the other four. Besides that, it could also feature a 13MP rear camera + 5MP front camera (with LED flash), 3GB RAM, 16GB internal storage and 3300 mAh battery inside the hood.
The J5 (2016) on the other hand, also has the same specifications as the J7 (2016), except that the processor is quad-core 1.2GHz, and with 2GB RAM. The screen display is 5.2-inch 720p, just slightly shorter than the J7 (2016)'s one which is 5.5-inch 1080p display. And one more thing, the two devices are said to start with Android 5.1 Lollipop.
With these rumours leaked by TENAA, it's almost safe to say that we can expect to see them released by Samsung this year. Stay tuned for more news at Technave.
[Source]