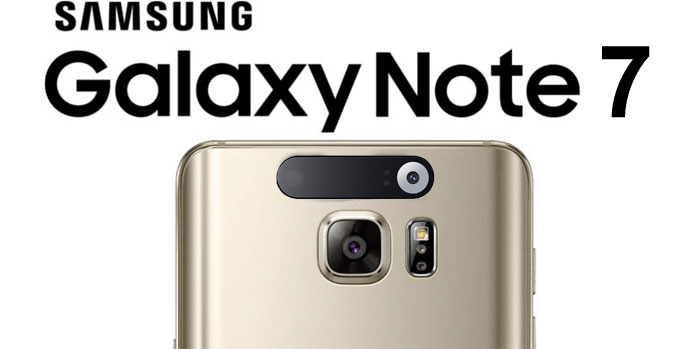 As you may have heard already, a new Samsung Galaxy Note is on the way and it could be called the Galaxy Note 7 instead of 6. In case you're wondering why they would do that, that's because the company wants the lineup to be in tally with their latest Galaxy S7 and Galaxy S7 edge models. Although it's all just speculation for now, here's a new and convincing one; someone has discovered a new smartphone registered on Samsung's website.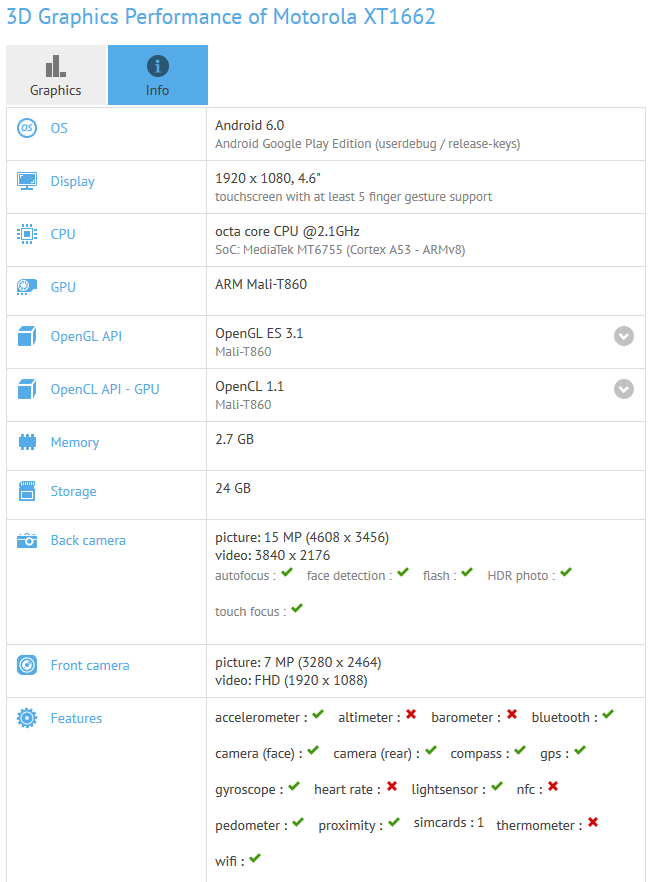 With the model number SM-N930F, which has a UA Profile page, we can't really find any information about the specifications and features of the device. However, since the Galaxy Note 5's model number was SM-N920, it certainly looks like the model SM-N930 in the website is referring to the Galaxy Note 7 (or 6). Furthermore, the Note 4 back then was SM-N910. Coincidence? You be the judge.
We are definitely keeping an eye on that, so stay tuned for more news at Technave.com!
[Source]