Rumours: New leaked images of "real" Meizu Pro 7 showing dual edge curved diplay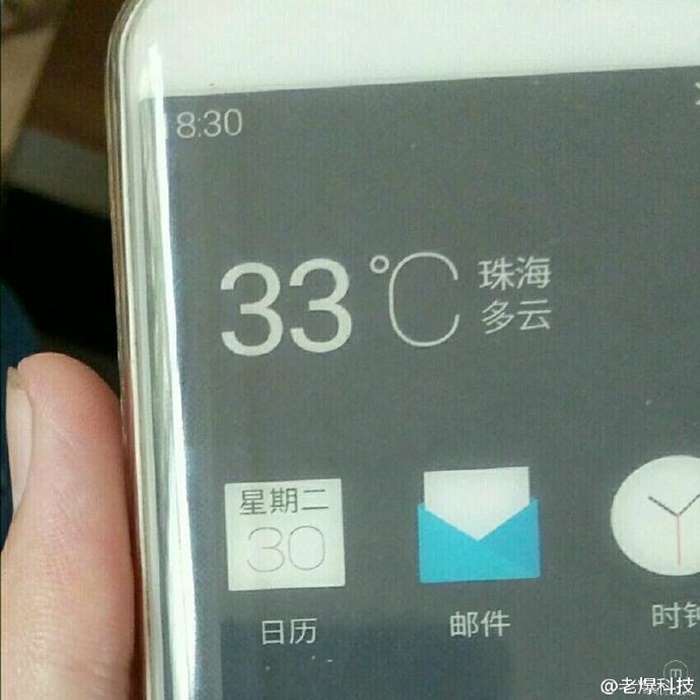 The Meizu Pro 7, which started out as a suggested name for the upcoming new phone is now gaining momentum as more and more images of the device are leaking out. We have seen a few render concepts around thanks to the Meizu community, however this time, the new images are supposedly "legitimate" models showing the dual curved display once again.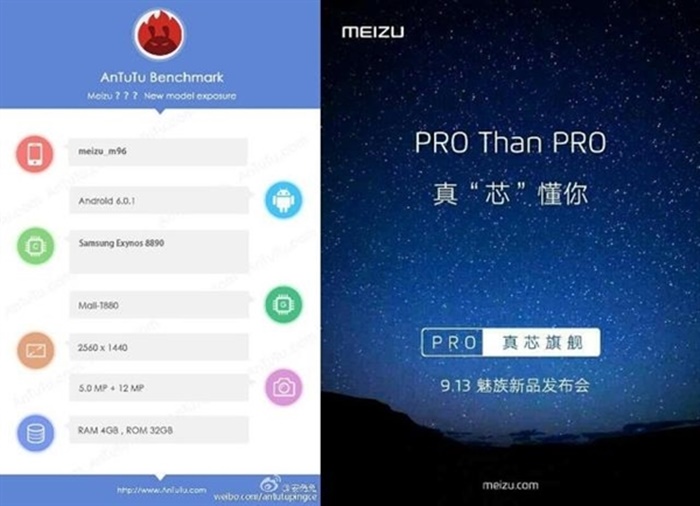 From the pictures, we can see the physical oval home button which is most likely to serve as a fingerprint sensor, the dual edge curved display is likely to be 5.5-inches (not confirmed) with 2560 x 1440 resolution according to the AnTuTu score. To add on to that, under the code name Meizu_m96 in AnTuTu, it further shows that the device will feature an Exynos 8890 processor with Mali-T880 GPU, a 4GB RAM + 32GB ROM, a 12MP rear camera + 5MP front camera, and finally, Android 6.0 Marshmallow inside the hood.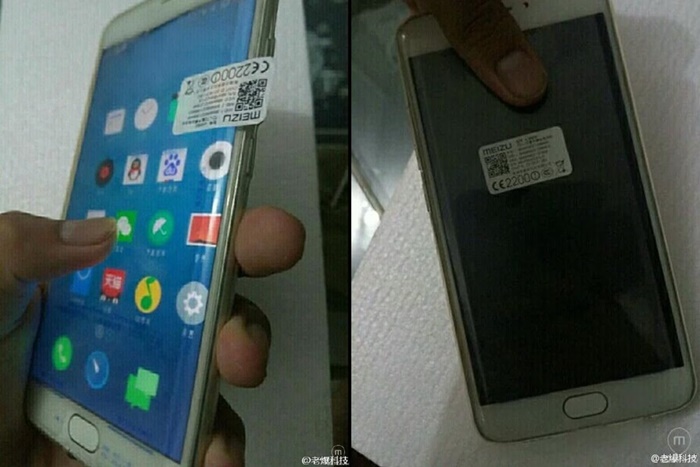 The price tag is said to cost 3000 Yuan (around RM1811), but that remains to be seen. We will just have to wait next month on 13 September (speculated released date) if there's anything by Meizu, until then, stay tuned for more news at Technave.com.
[Source]
Meizu Pro 7 Specs & Price >